Our Story
Mountain cattle, coca farmers and birds of paradise. The eventful beginnings of Mount Hagen.
***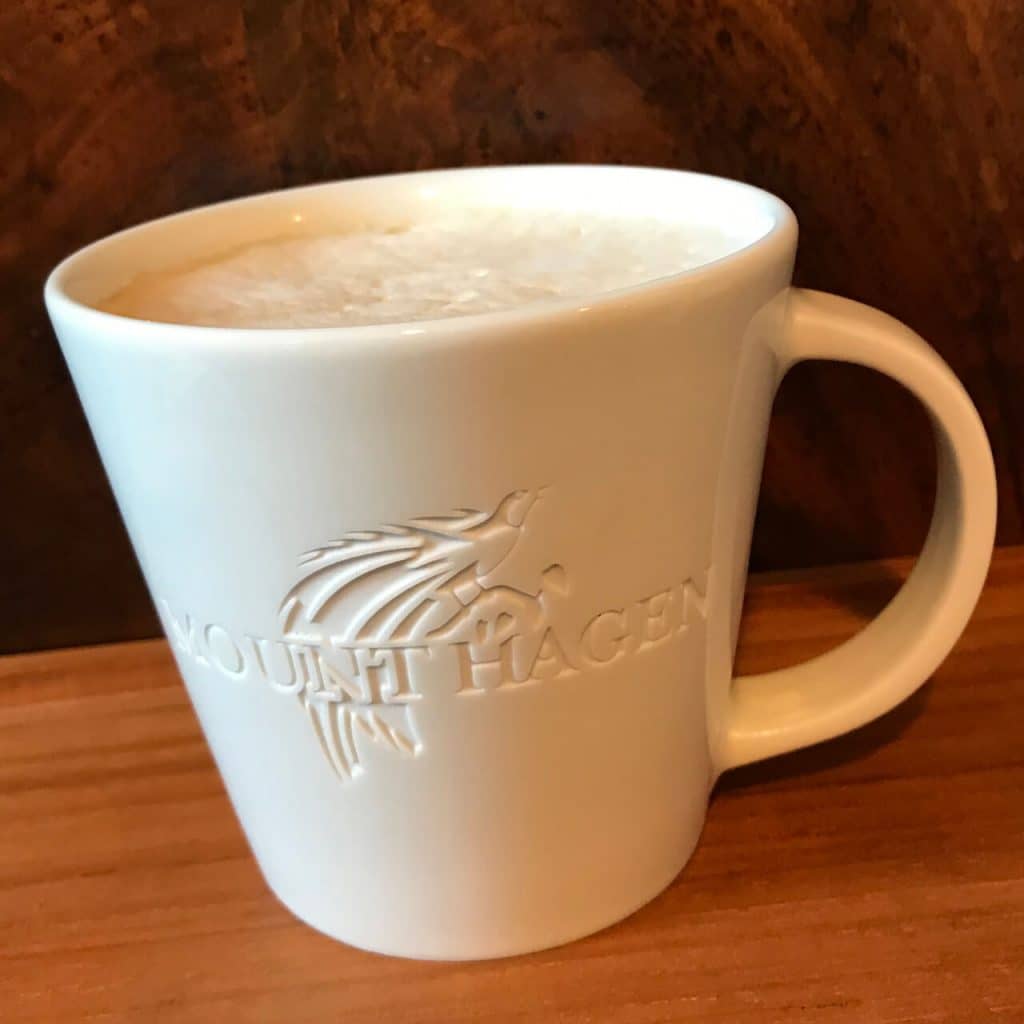 Our Story
Are we really crazy with our coffee? Maybe a little. Is that why we have a bird as our emblem? Yeah, maybe that, too …
***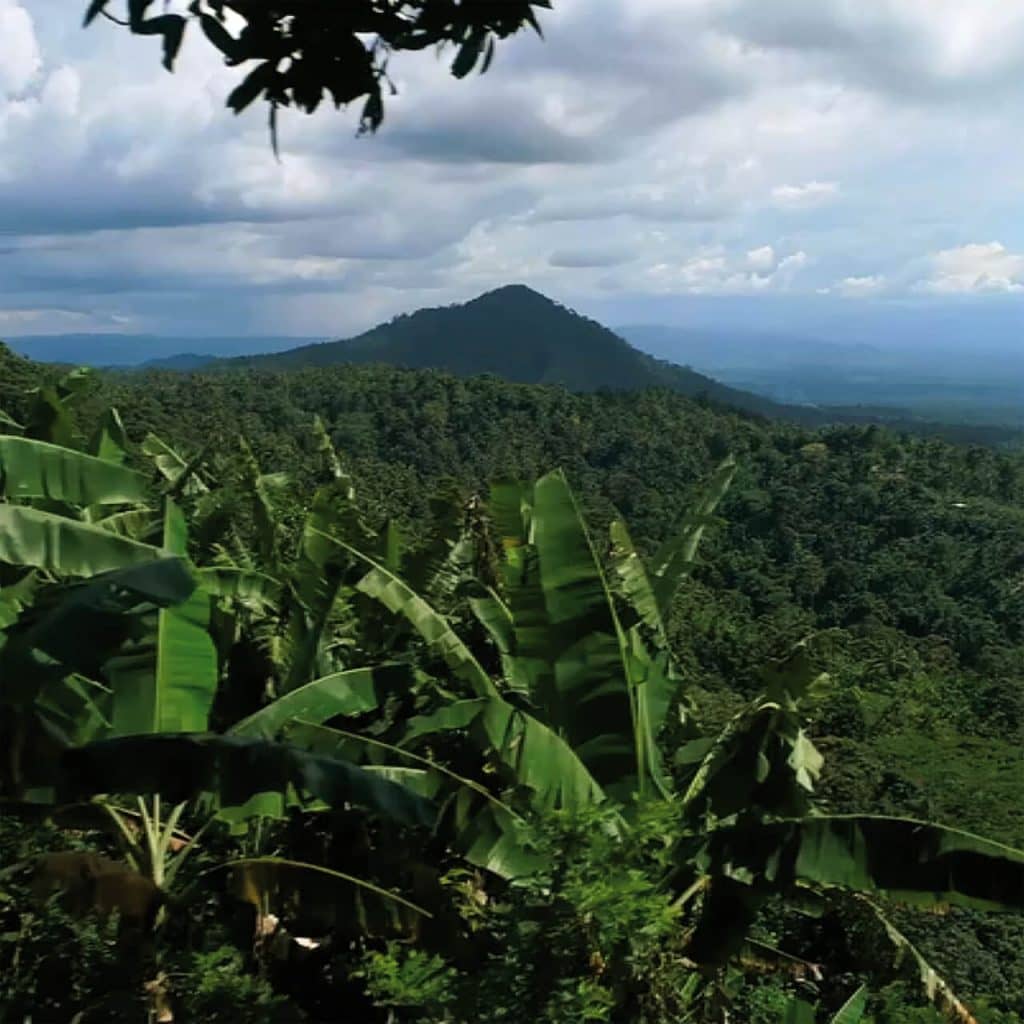 Our Story
Why are we called what we're called? Why Mount Hagen? And what does PNG stand for?
***