Heart & Soul
Coffee is a luxury. It needs a lot of care, effort and flair. Let's add it up.
***
TEAM
You know our coffee. You also know our attitude. Now it's time you get to know the people, the makers of Mount Hagen. Welcome to the team.
***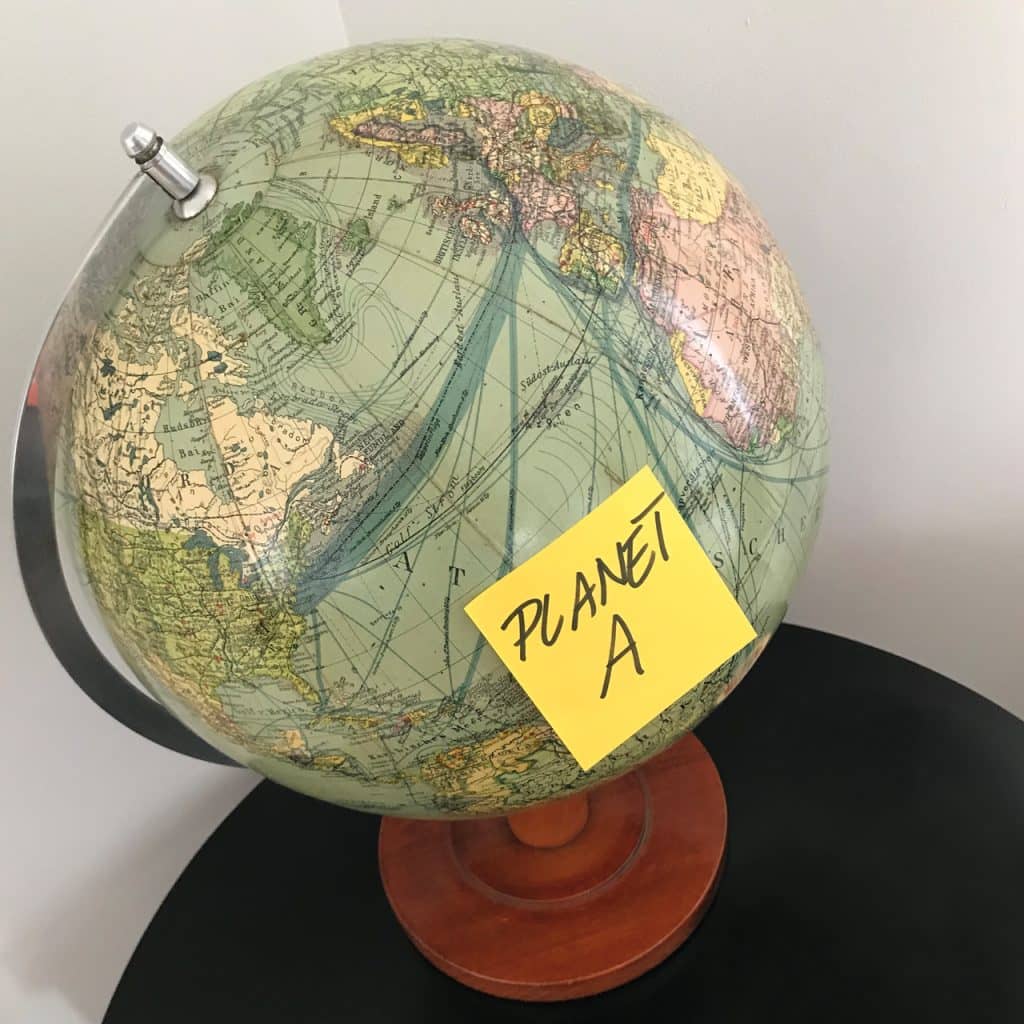 Heart & Soul
Humus formation through biodynamic cultivation is an enormous lever for climate protection. Here are the essentials you should know.
***