Commitment
Becoming greener and better as a company is probably a never-ending process. We are currently working on the expansion of our Demeter cultivation – and that's not all.
***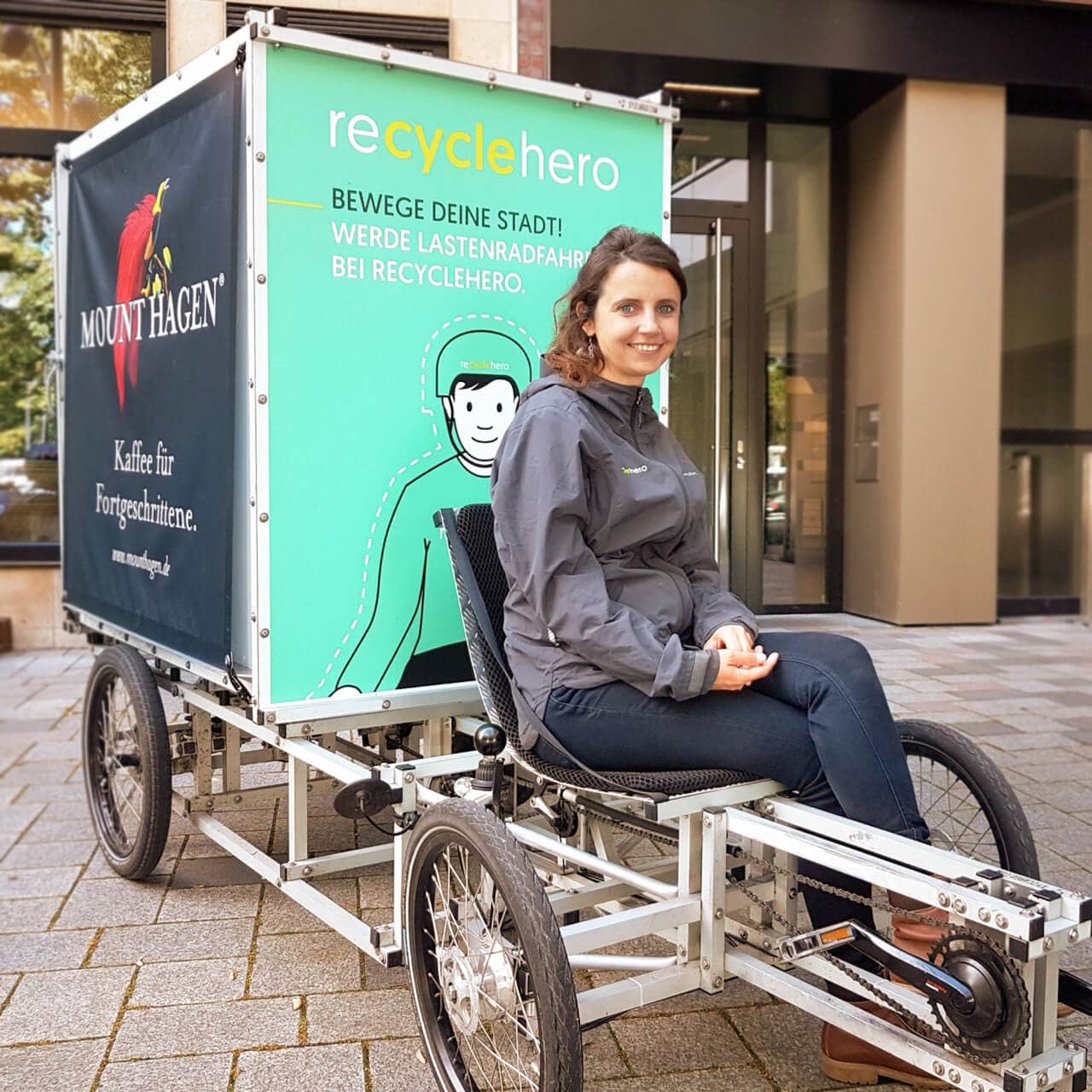 Commitment
How a start-up from Hamburg with its ecological recycling company not only disposes of rubbish, but also "gives something back" to society.
***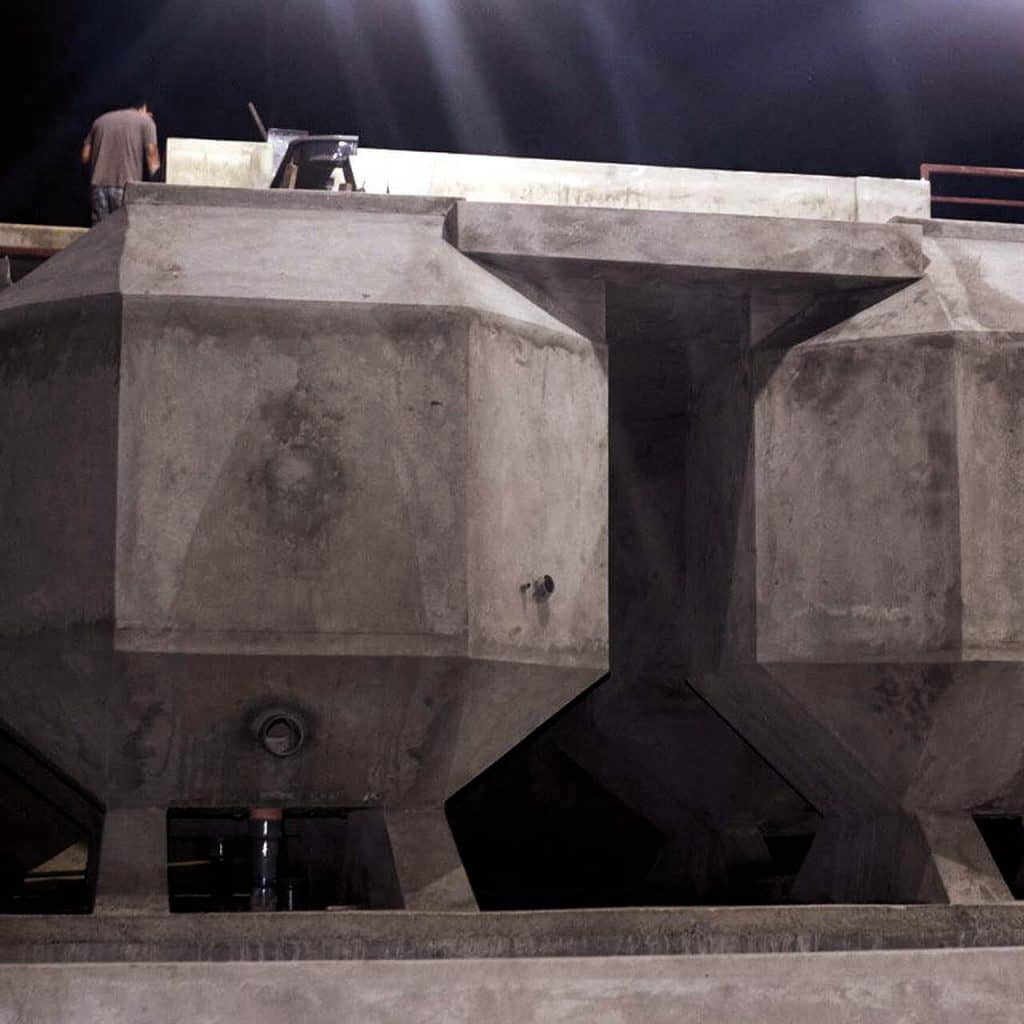 Commitment
Insights into the work at the Demeter coffee farm in Peru.
***