Let's get to work!
New Year. New resolutions. And plenty of challenges. In 2022 things won't stay the same. 2022 is about change – at least that's what we deeply hope. And that is why the first topic we want to focus on in our theme year is courage. The courage to drive change, to change things for the better. For yourself. For all of us.
We want to inspire you. With reportages about people who had the courage to turn their life upside down. With ideas on how to reduce waste, that aren't even that hard to integrate into your everyday life. With great initiatives that we want to promote together with you. And of course, with stories about coffees. With this, we are brewing ourselves a delicious cup of coffee and then: Let's get to work!
CHANCES
Sometimes, all it takes is a little inspiration – Here, we want to inspire you. And we will. We will take you with us on the journey to meet the many challenges of 2022. With a lot of optimism, ideas, and: Courage.
***
Opinion
Says Babette Lichtenford, who is in charge of all the visuals in the Mount Hagen team. She is right.
***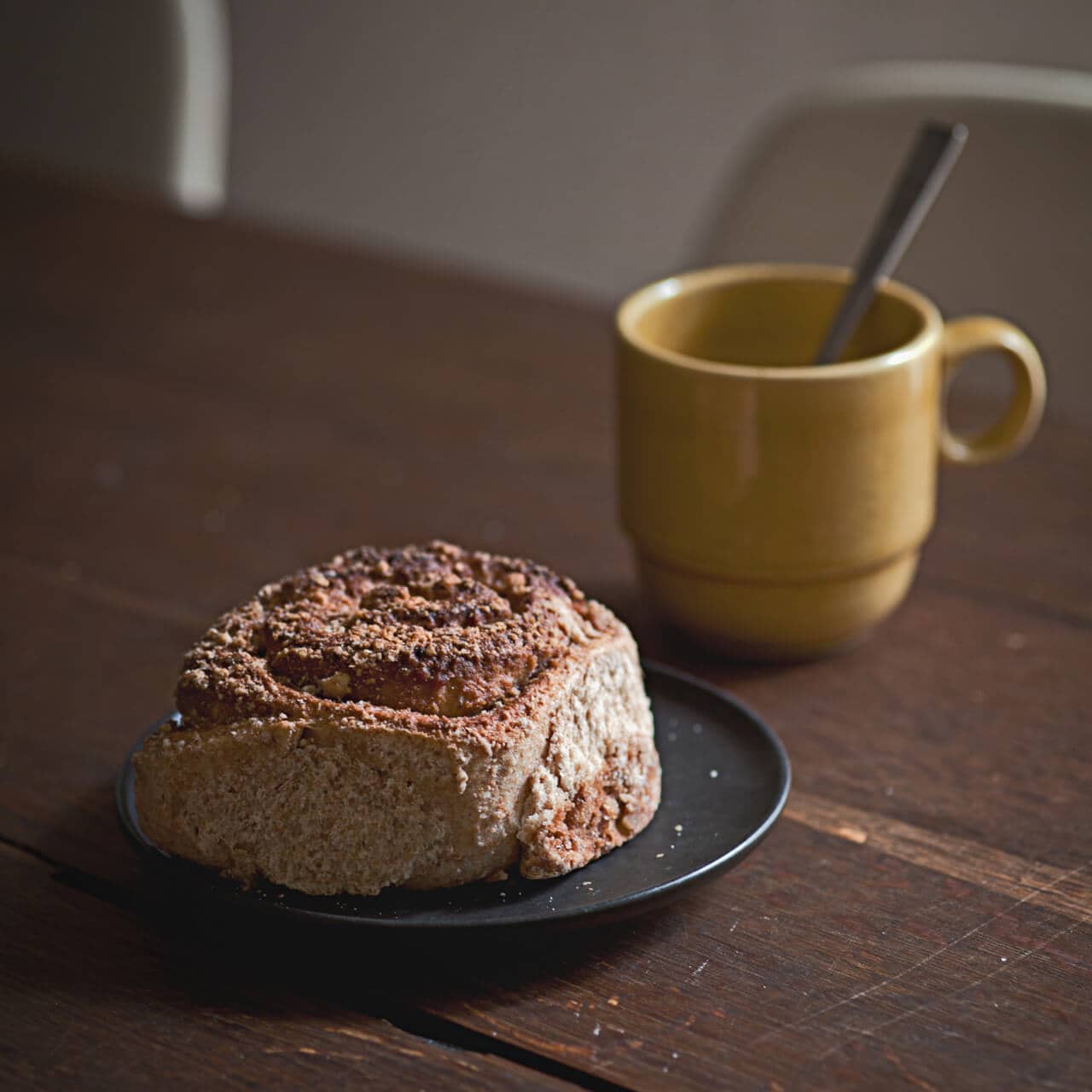 Tasty
Warm walnut pastries, coffee with chocolate notes – eaten in bed? This is what Sundays are all about. And here's the recipe.
***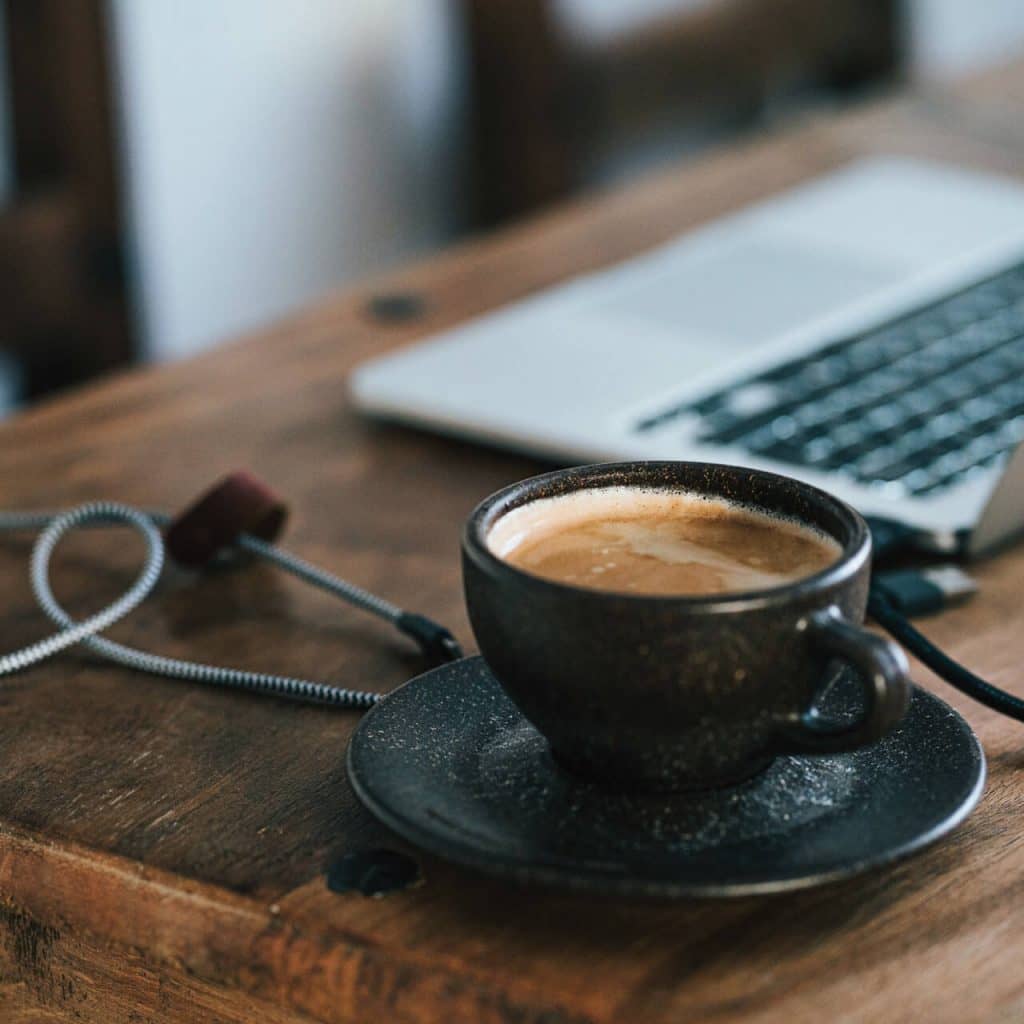 Discover
Discover: recable produces sustainable charging cables that are now also available online.
***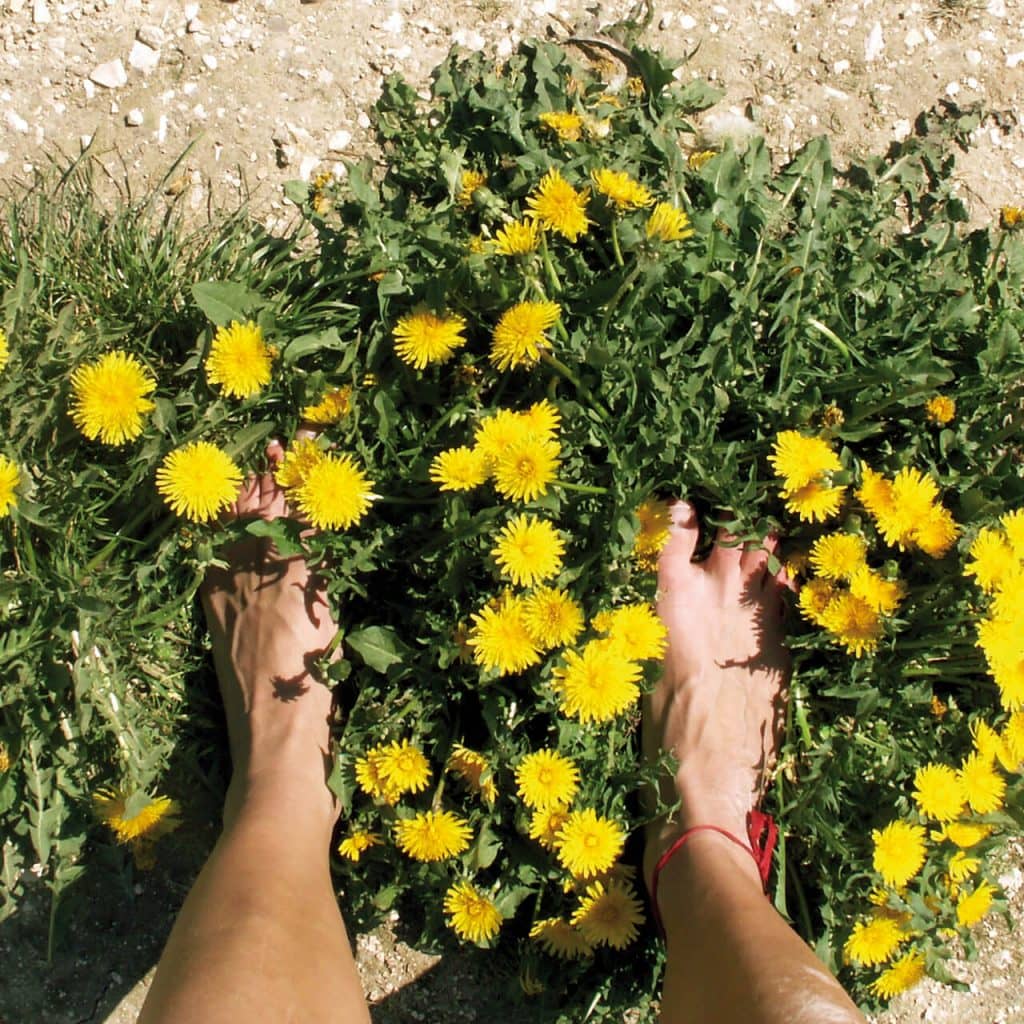 Discover
Bicycle tires made of dandelion rubber grown in Germany – for even more environmentally friendly cycling.
***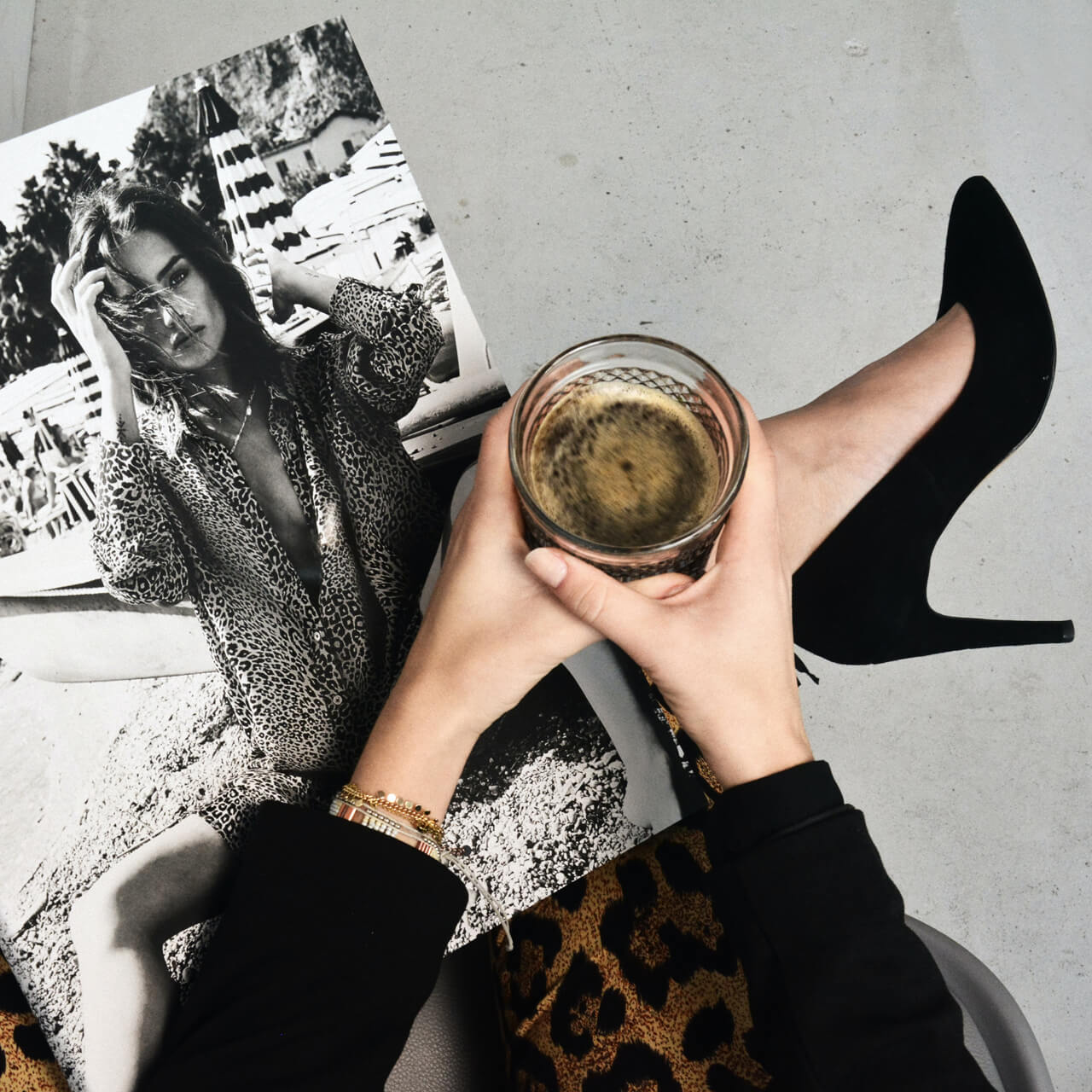 Green Lifestyle
Why a single pair of jeans has to travel up to 65.000km to make its way to the store and how we can all fight the devastating impact of Fast Fashion.
***