Puuuuh…
"That is way too much text", you will probably say. "Who is supposed to read all of this?". The answer is pretty easy: you.
Why? Because only together we can make the world a better place. And achieve great things by taking lots of small steps. That is why it is a matter of principle for Mount Hagen coffee to be organic & fair trade. That is why we want to inspire you with ideas, initiatives, and products to join us on our journey.
Every month we provide you with lots of reading material on green lifestyle, great people, and amazing products. From waste reduction to slow fashion, from recycling to a vegan life – we present you ideas that provide solutions. After all, coffee is stimulating. And especially a Mount Hagen – only so much on stubbornness for now. So, dive into it and let us motivate you. And if you have any ideas on how to save the world – contact us. We are looking forward to it.
People
Karsten Suhr, authorized officer and thoroughly a coffee-man, shares some inside stories. About perseverance, dreams, coincidences, and the roots of organic coffee.
***
People
Hard to believe but apparently true: Beethoven was not only a huge coffee aficionado. He was a perfectionist and thereby perhaps the first barista ever.
***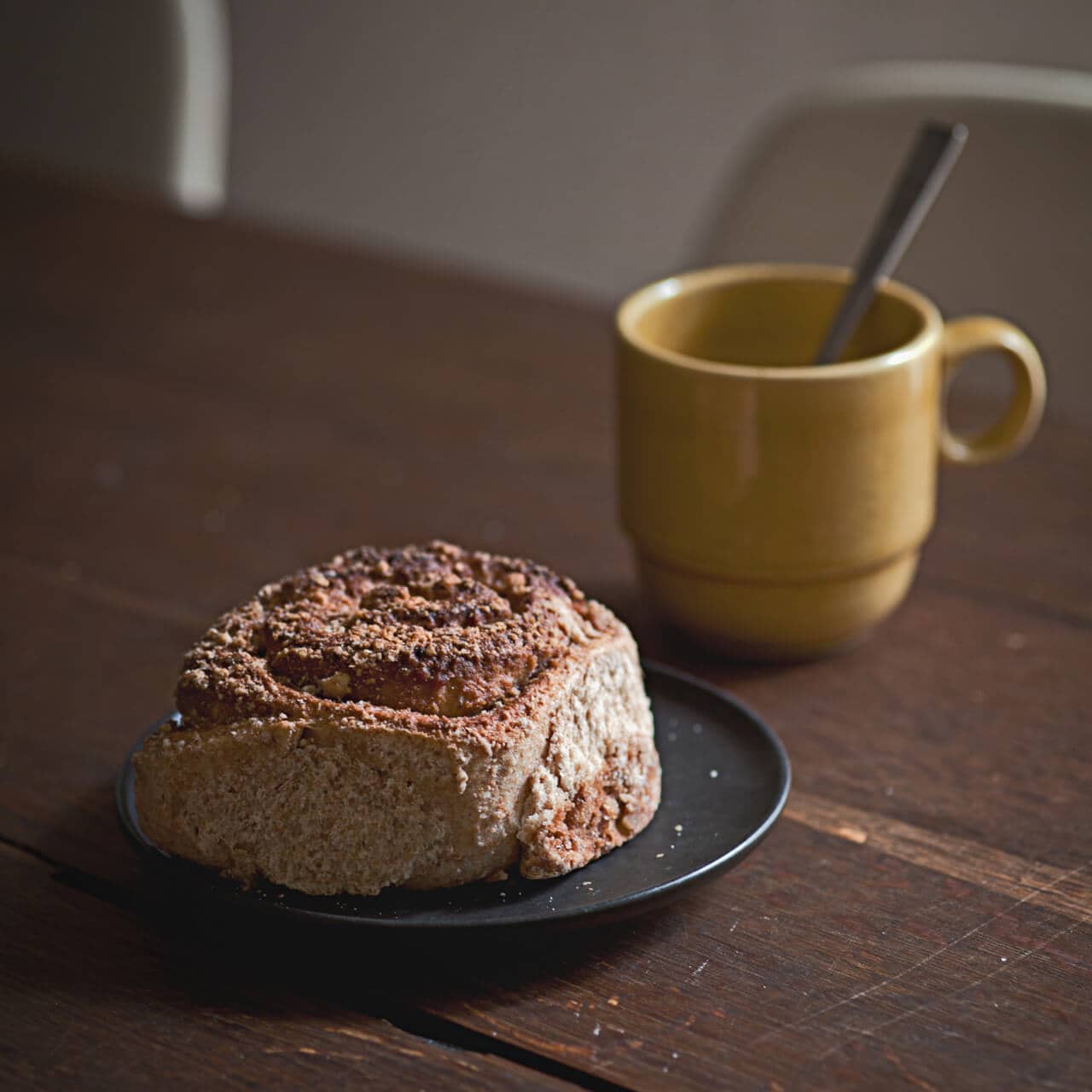 Tasty
Warm walnut pastries, coffee with chocolate notes – eaten in bed? This is what Sundays are all about. And here's the recipe.
***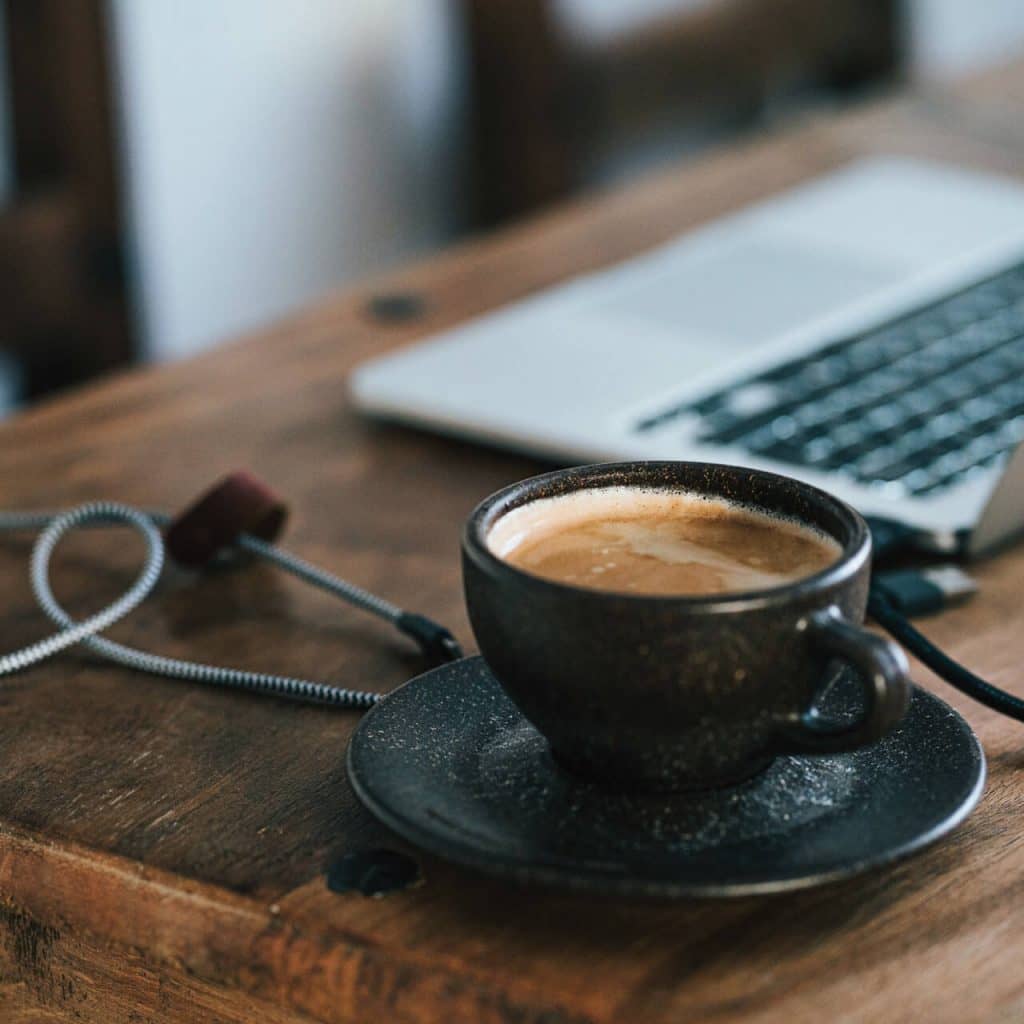 Discover
Discover: recable produces sustainable charging cables that are now also available online.
***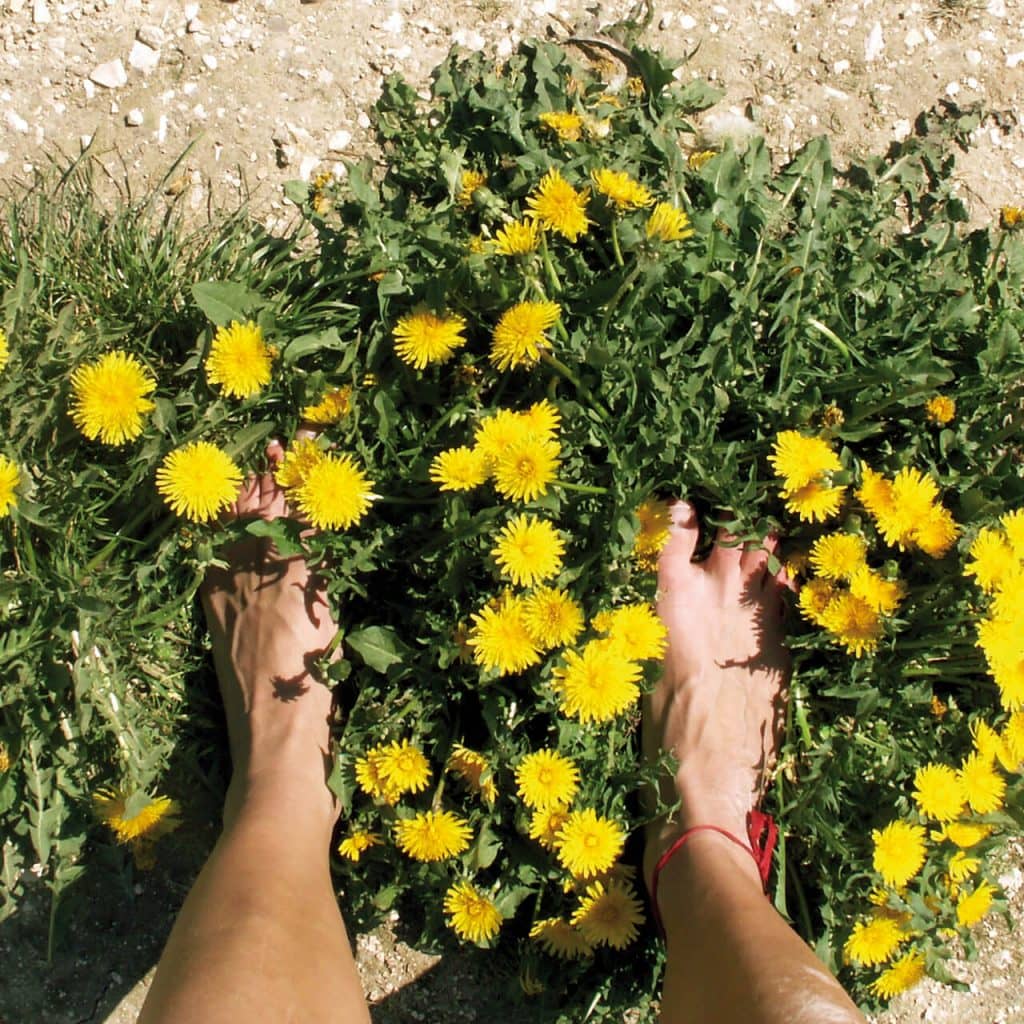 Discover
Bicycle tires made of dandelion rubber grown in Germany – for even more environmentally friendly cycling.
***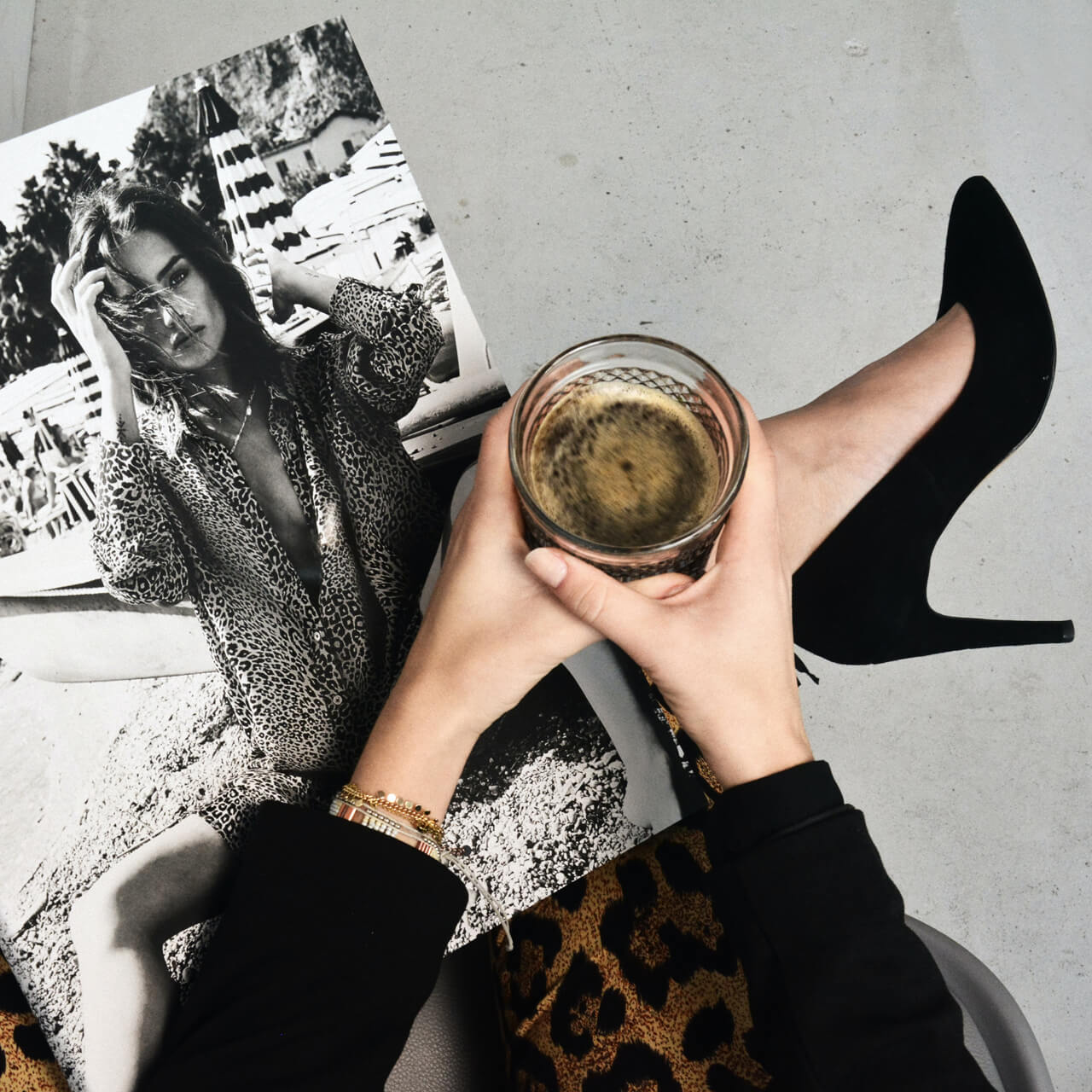 Green Lifestyle
Why a single pair of jeans has to travel up to 65.000km to make its way to the store and how we can all fight the devastating impact of Fast Fashion.
***