Puuuuh…
"That is way too much text", you will probably say. "Who is supposed to read all of this?". The answer is pretty easy: you.
Why? Because only together we can make the world a better place. And achieve great things by taking lots of small steps. That is why it is a matter of principle for Mount Hagen coffee to be organic & fair trade. That is why we want to inspire you with ideas, initiatives, and products to join us on our journey.
Every month we provide you with lots of reading material on green lifestyle, great people, and amazing products. From waste reduction to slow fashion, from recycling to a vegan life – we present you ideas that provide solutions. After all, coffee is stimulating. And especially a Mount Hagen – only so much on stubbornness for now. So, dive into it and let us motivate you. And if you have any ideas on how to save the world – contact us. We are looking forward to it.
People
Karsten Suhr, authorized officer and thoroughly a coffee-man, shares some inside stories. About perseverance, dreams, coincidences, and the roots of organic coffee.
***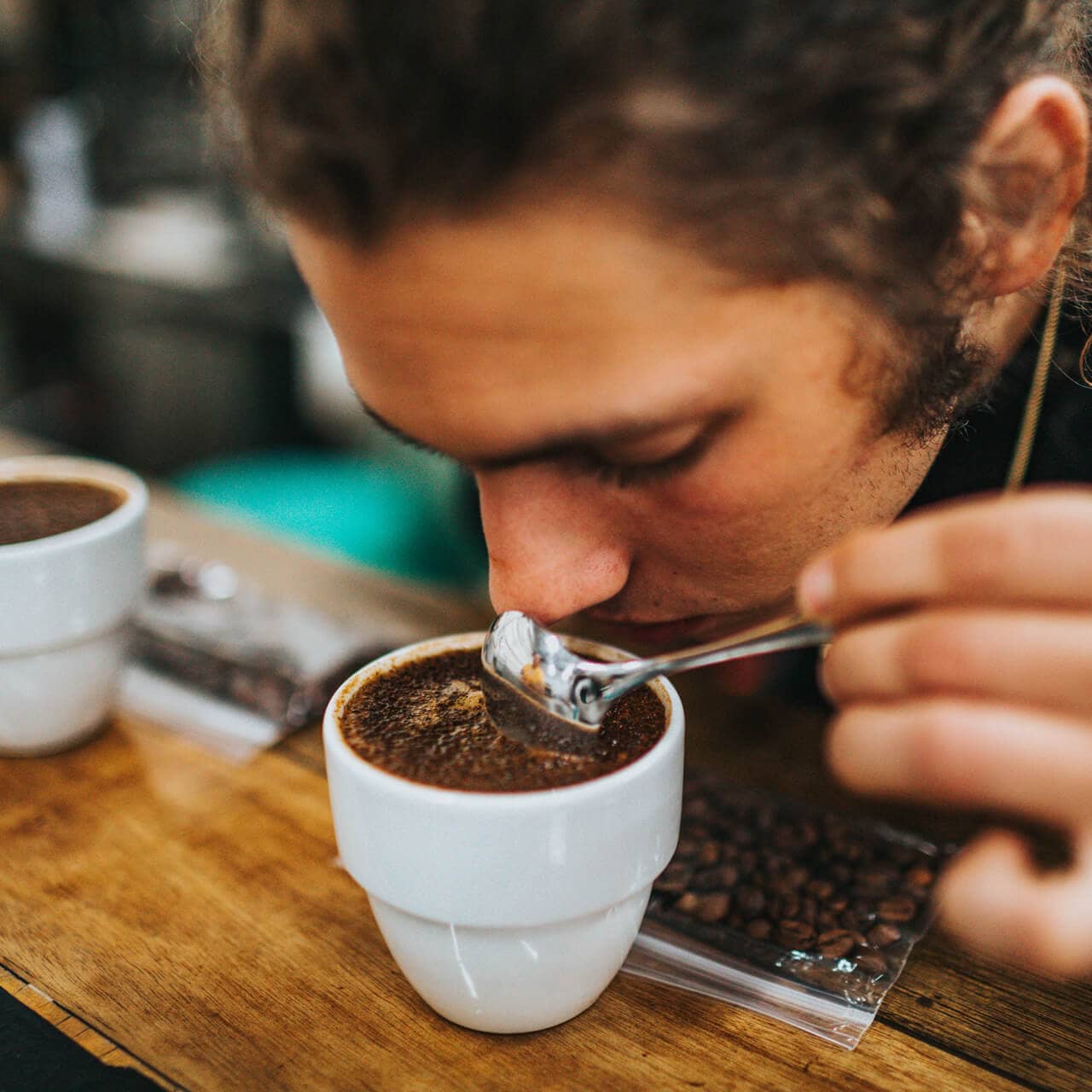 Aromas & Co
Slurping correctly during a coffee tasting – how it's done without causing major accidents and how to discover a completely new world of aromas. Part 3 of our series on coffee tasting at home.
***
DIY
Home-made coffee candles? There's nothing easier. Wrap them up for a gift that'll go down a treat.
***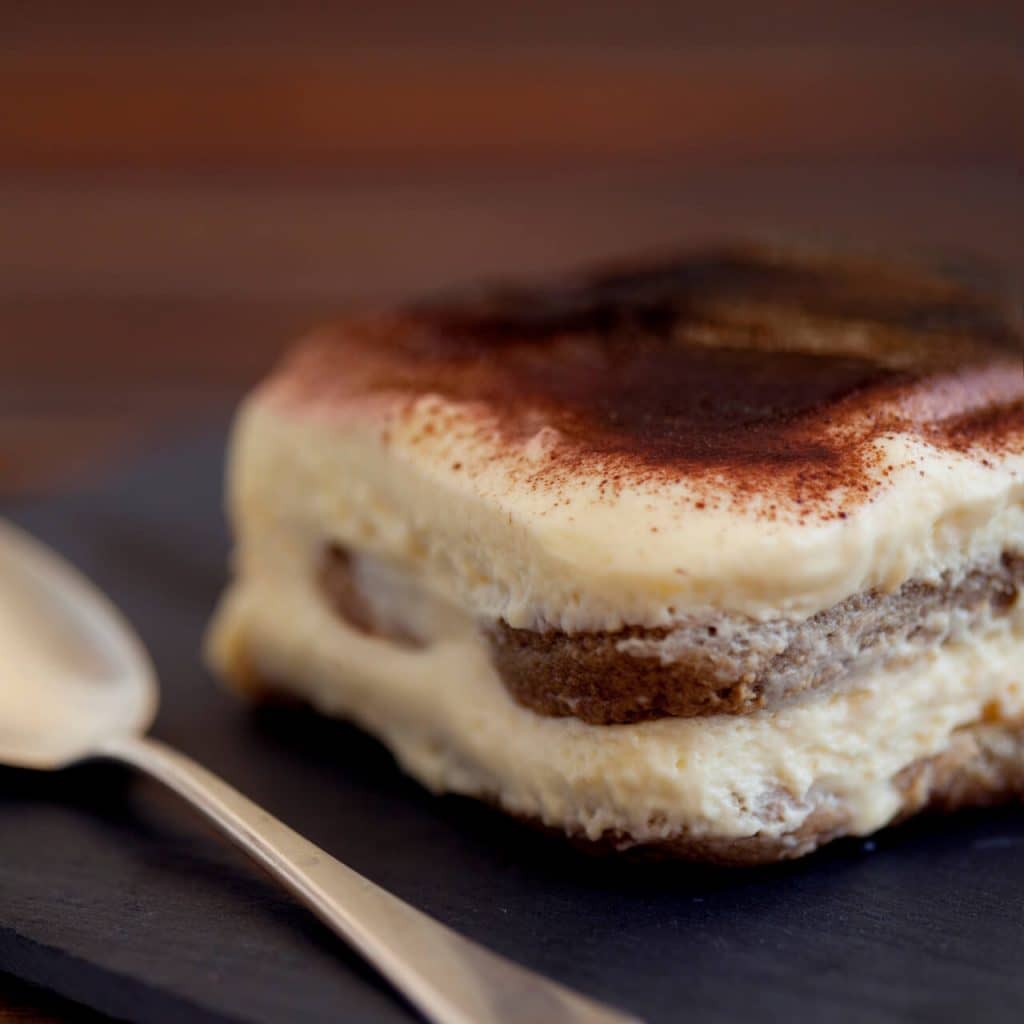 Tasty
Recipe for vegan Tiramisu – so good you won't want to share.
***
Tasty
The ultimate food for the soul: dunking oatmeal cookies in coffee. Here's the recipe for the vegan version.
***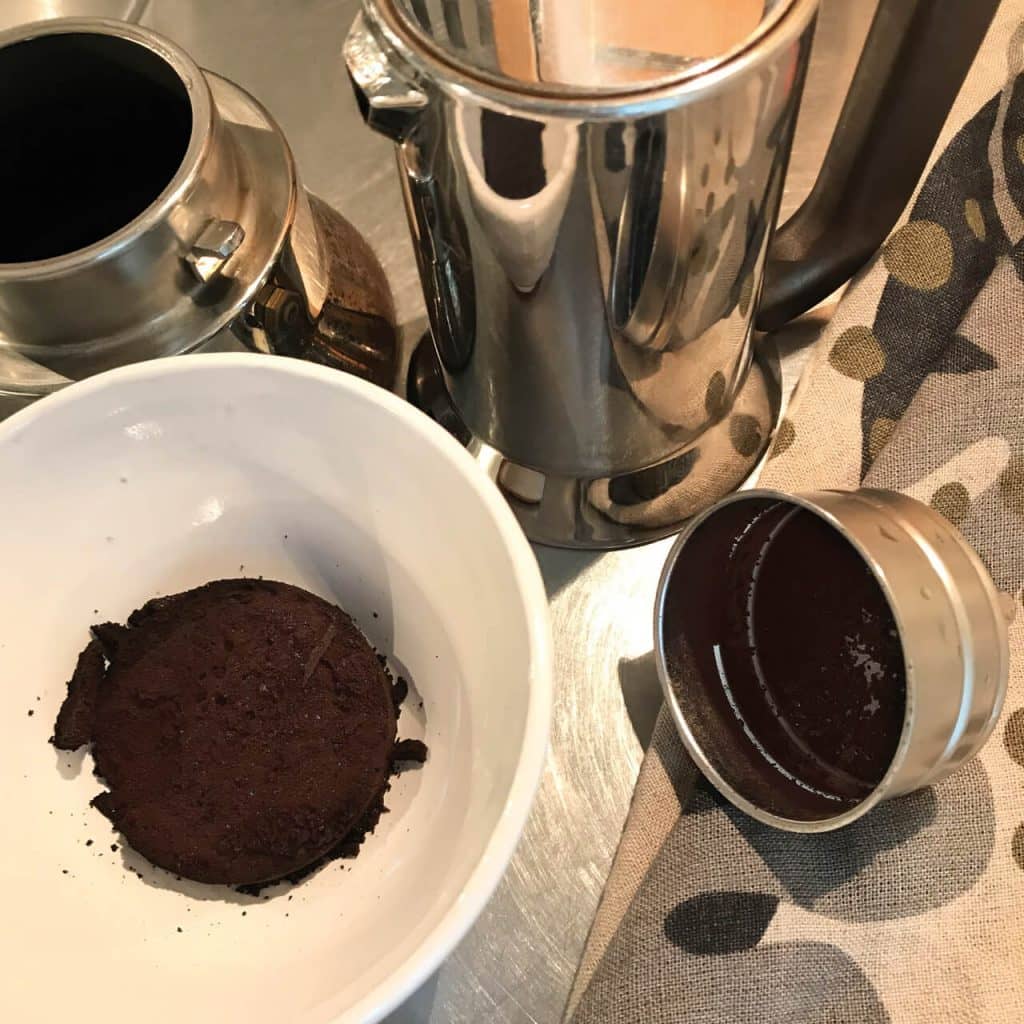 Lifehack
Don't throw it away! Coffee grounds can come in really handy. For example, against plant lice.
***
Discover
Chic, sustainable and incredibly practical: our French-press revelation.
***
People
Please meet one of our favorite books. And not just for the coffee table.
***