Let's get to work!
New Year. New resolutions. And plenty of challenges. In 2022 things won't stay the same. 2022 is about change – at least that's what we deeply hope. And that is why the first topic we want to focus on in our theme year is courage. The courage to drive change, to change things for the better. For yourself. For all of us.
We want to inspire you. With reportages about people who had the courage to turn their life upside down. With ideas on how to reduce waste, that aren't even that hard to integrate into your everyday life. With great initiatives that we want to promote together with you. And of course, with stories about coffees. With this, we are brewing ourselves a delicious cup of coffee and then: Let's get to work!
CHANCES
Sometimes, all it takes is a little inspiration – Here, we want to inspire you. And we will. We will take you with us on the journey to meet the many challenges of 2022. With a lot of optimism, ideas, and: Courage.
***
Discover
There are many types of sustainable consumption. This one here – conflictfood – is especially worthwhile. The company fights the causes that force people to flee from their home countries and establishes "peaceful perspectives". In this article we explain how that works.
***
DIY
Home-made coffee candles? There's nothing easier. Wrap them up for a gift that'll go down a treat.
***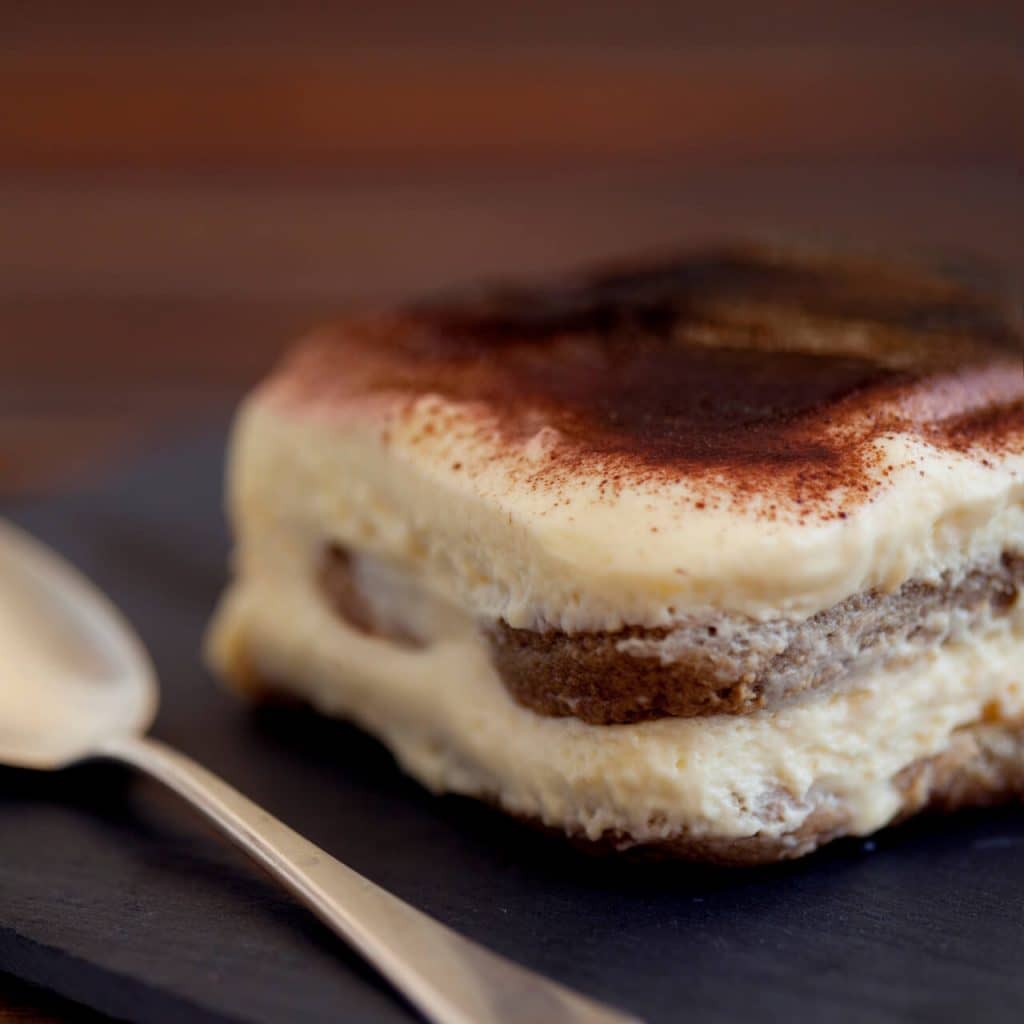 Tasty
Recipe for vegan Tiramisu – so good you won't want to share.
***
Tasty
The ultimate food for the soul: dunking oatmeal cookies in coffee. Here's the recipe for the vegan version.
***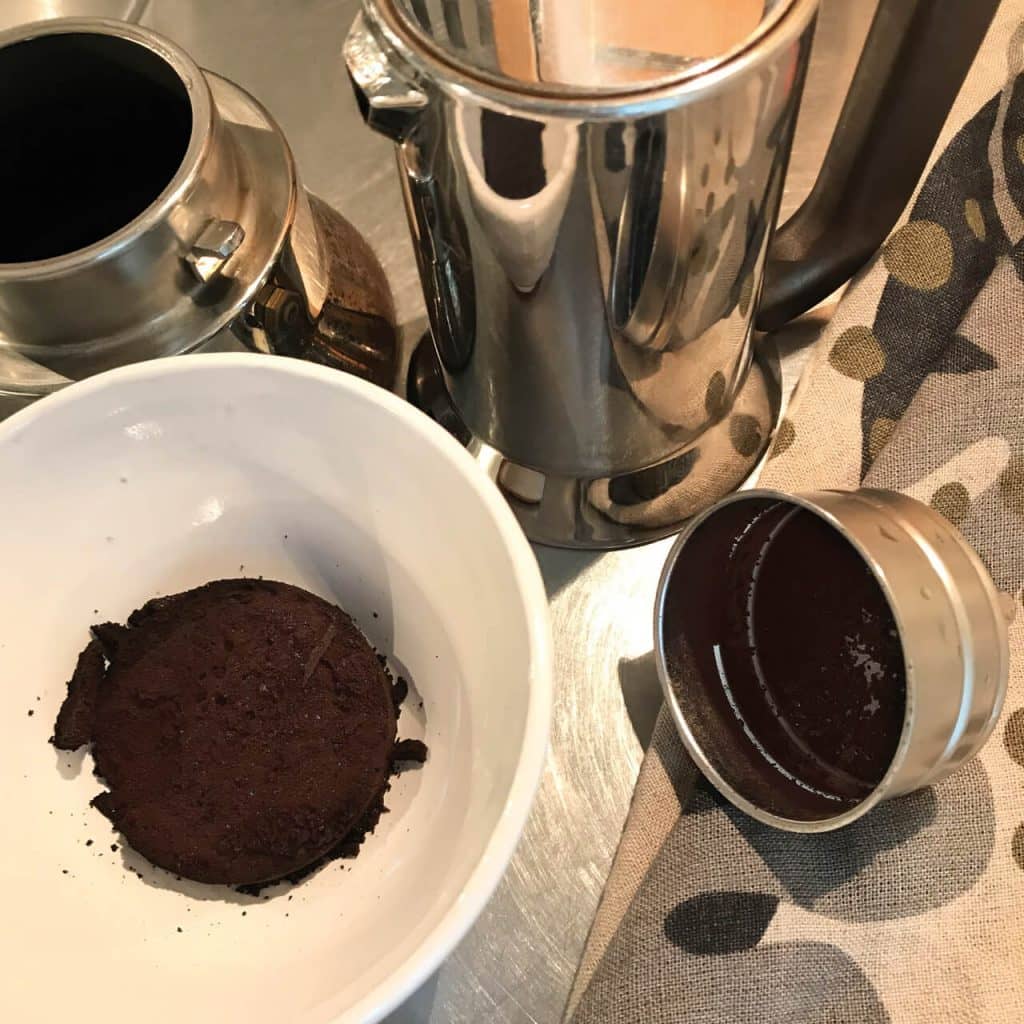 Lifehack
Don't throw it away! Coffee grounds can come in really handy. For example, against plant lice.
***
Discover
Chic, sustainable and incredibly practical: our French-press revelation.
***
People
Please meet one of our favorite books. And not just for the coffee table.
***