Let's get to work!
New Year. New resolutions. And plenty of challenges. In 2022 things won't stay the same. 2022 is about change – at least that's what we deeply hope. And that is why the first topic we want to focus on in our theme year is courage. The courage to drive change, to change things for the better. For yourself. For all of us.
We want to inspire you. With reportages about people who had the courage to turn their life upside down. With ideas on how to reduce waste, that aren't even that hard to integrate into your everyday life. With great initiatives that we want to promote together with you. And of course, with stories about coffees. With this, we are brewing ourselves a delicious cup of coffee and then: Let's get to work!
CHANCES
Sometimes, all it takes is a little inspiration – Here, we want to inspire you. And we will. We will take you with us on the journey to meet the many challenges of 2022. With a lot of optimism, ideas, and: Courage.
***
Tasty
Homemade coffee liqueur? Yes! Quite simple and very delicious. And also a very nice gift:
***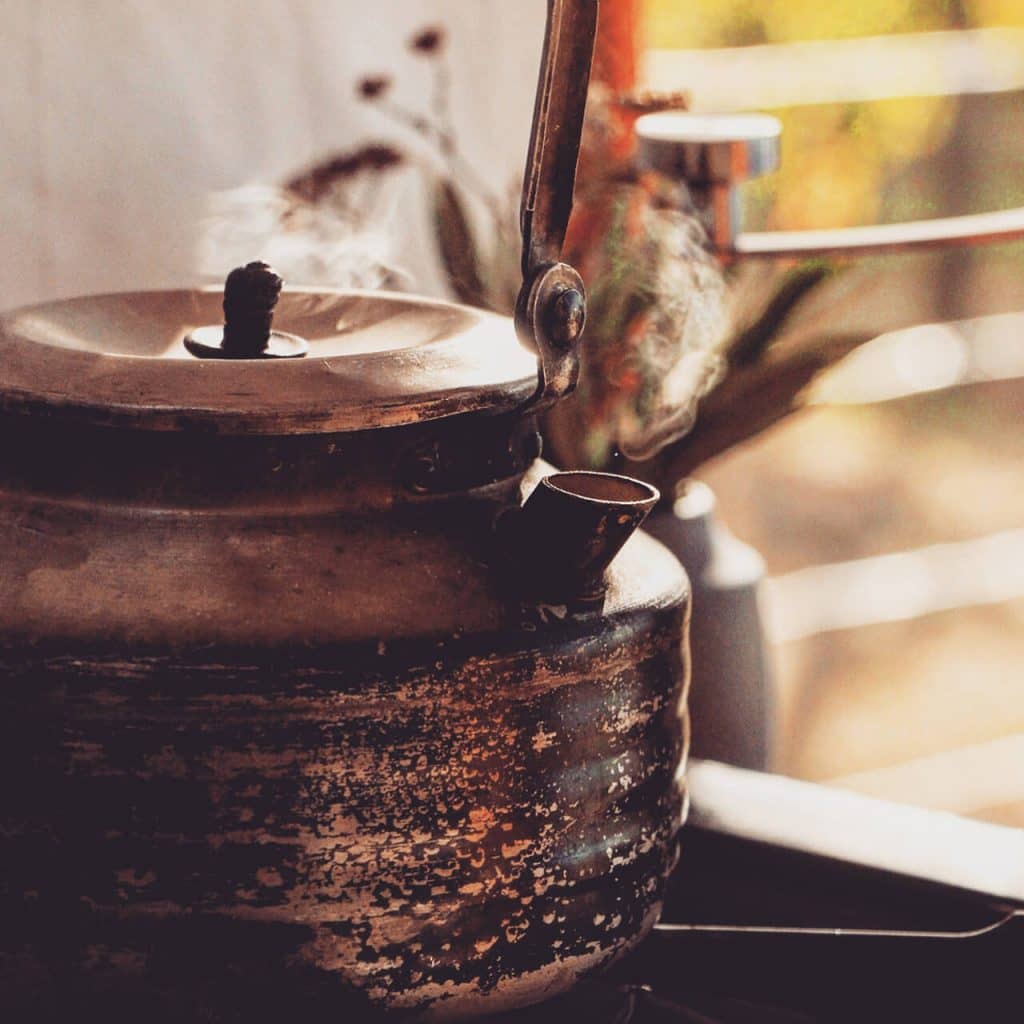 WHY...?
How to stop coffee from tasting bitter.
***
Aromas & Co
The poetry of exquisite flavor. Coffee deserves it.
***
People
Why being slow is faster and what it has to do with Kilimanjaro. A chat over coffee with Ulli Trültzsch, photo editor for Womens Health and Soul Sister.
***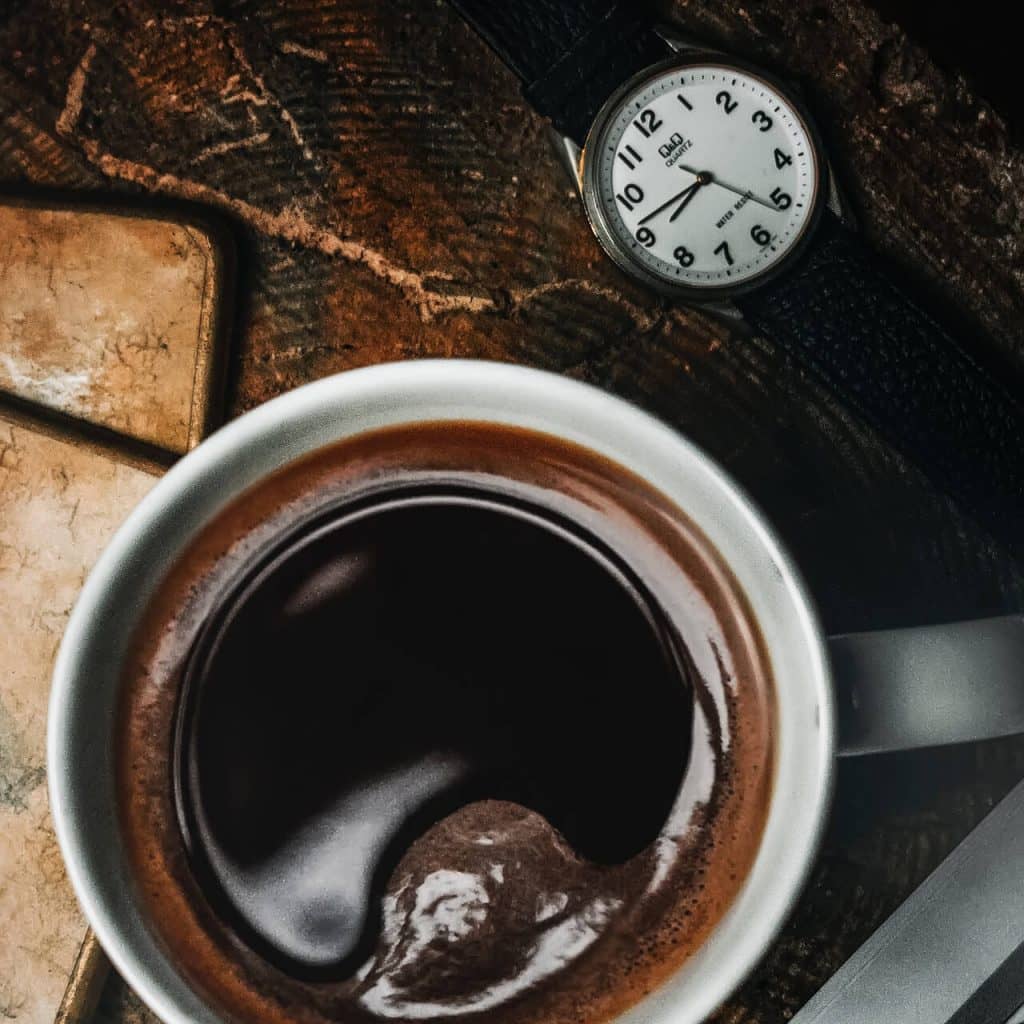 People
Why does time fly? How drinking coffee becomes quality time.
***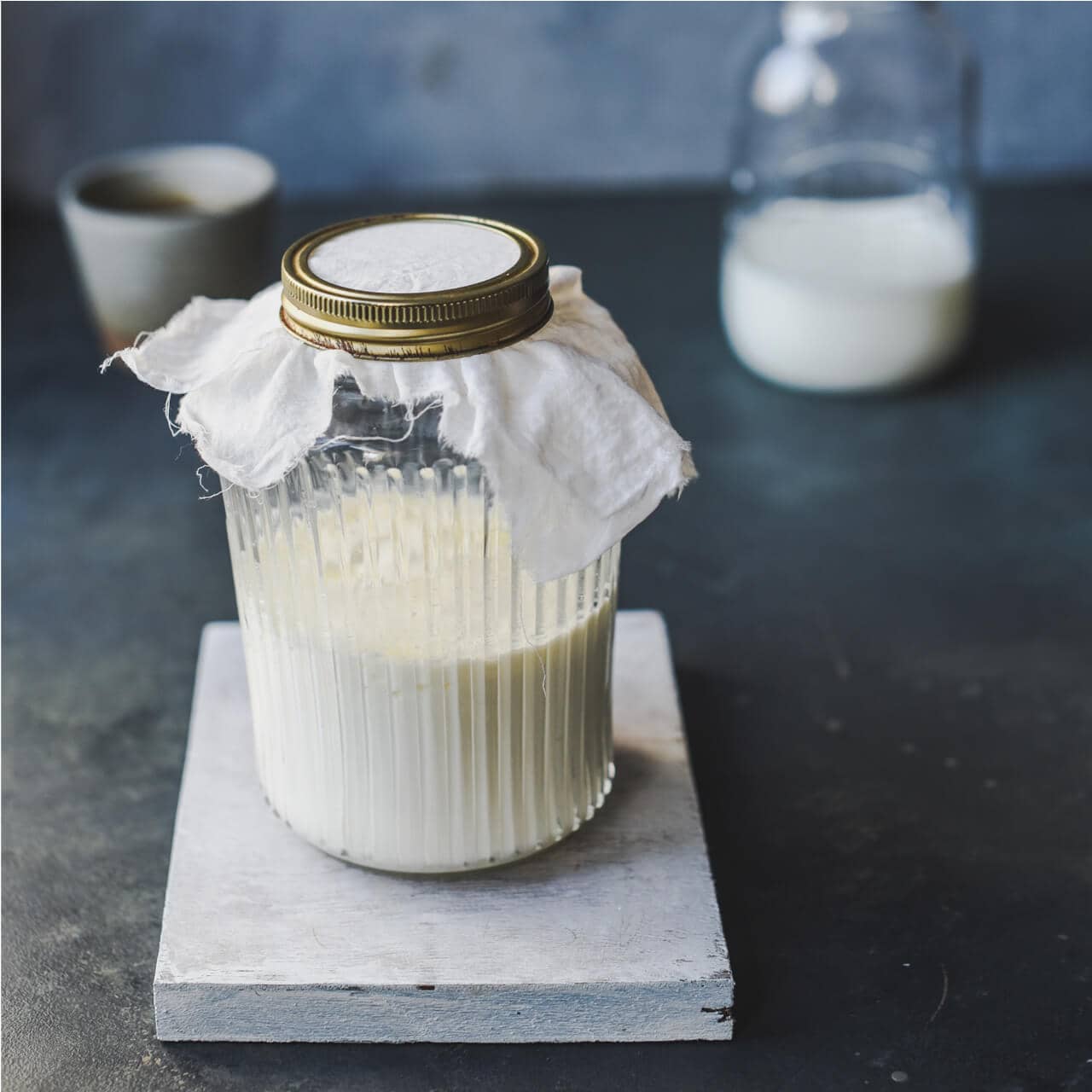 Vegan
We've been on the hunt for a tasty alternative to cow's milk: here's an easy recipe for home-made oat milk
***
A coffee with...
Jenni and Flo chat to us over coffee about taking time out and how they've mastered living together in five square meters.
***