Puuuuh…
"That is way too much text", you will probably say. "Who is supposed to read all of this?". The answer is pretty easy: you.
Why? Because only together we can make the world a better place. And achieve great things by taking lots of small steps. That is why it is a matter of principle for Mount Hagen coffee to be organic & fair trade. That is why we want to inspire you with ideas, initiatives, and products to join us on our journey.
Every month we provide you with lots of reading material on green lifestyle, great people, and amazing products. From waste reduction to slow fashion, from recycling to a vegan life – we present you ideas that provide solutions. After all, coffee is stimulating. And especially a Mount Hagen – only so much on stubbornness for now. So, dive into it and let us motivate you. And if you have any ideas on how to save the world – contact us. We are looking forward to it.
People
Karsten Suhr, authorized officer and thoroughly a coffee-man, shares some inside stories. About perseverance, dreams, coincidences, and the roots of organic coffee.
***
Green Lifestyle
It's obvious that we love coffee. But it can do more for you than you think, it can be more than a delicious taste and happiness in a cup. It will make you beautiful, too. Check out our real organic coffee cosmetic hacks. For yourself or as a lovely gift.
***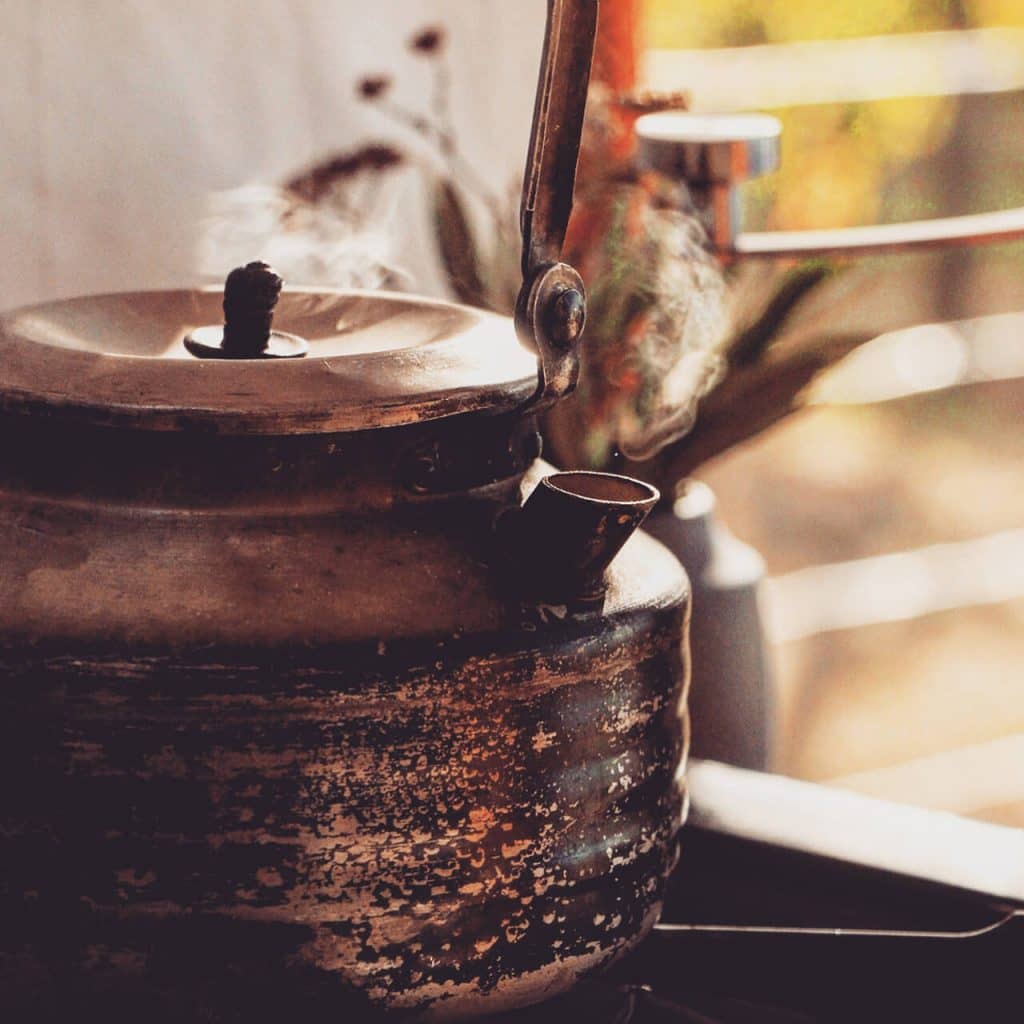 WHY...?
How to stop coffee from tasting bitter.
***
Aromas & Co
The poetry of exquisite flavor. Coffee deserves it.
***
People
Why being slow is faster and what it has to do with Kilimanjaro. A chat over coffee with Ulli Trültzsch, photo editor for Womens Health and Soul Sister.
***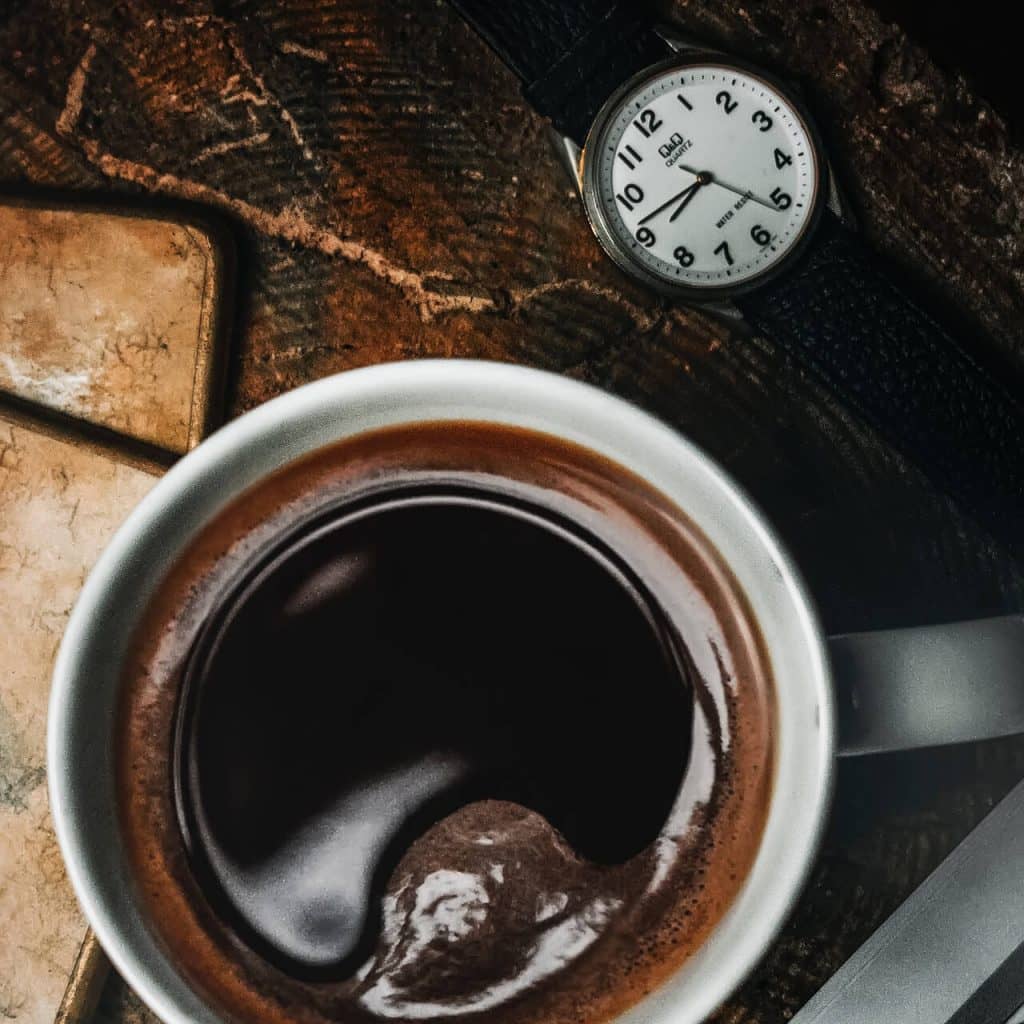 People
Why does time fly? How drinking coffee becomes quality time.
***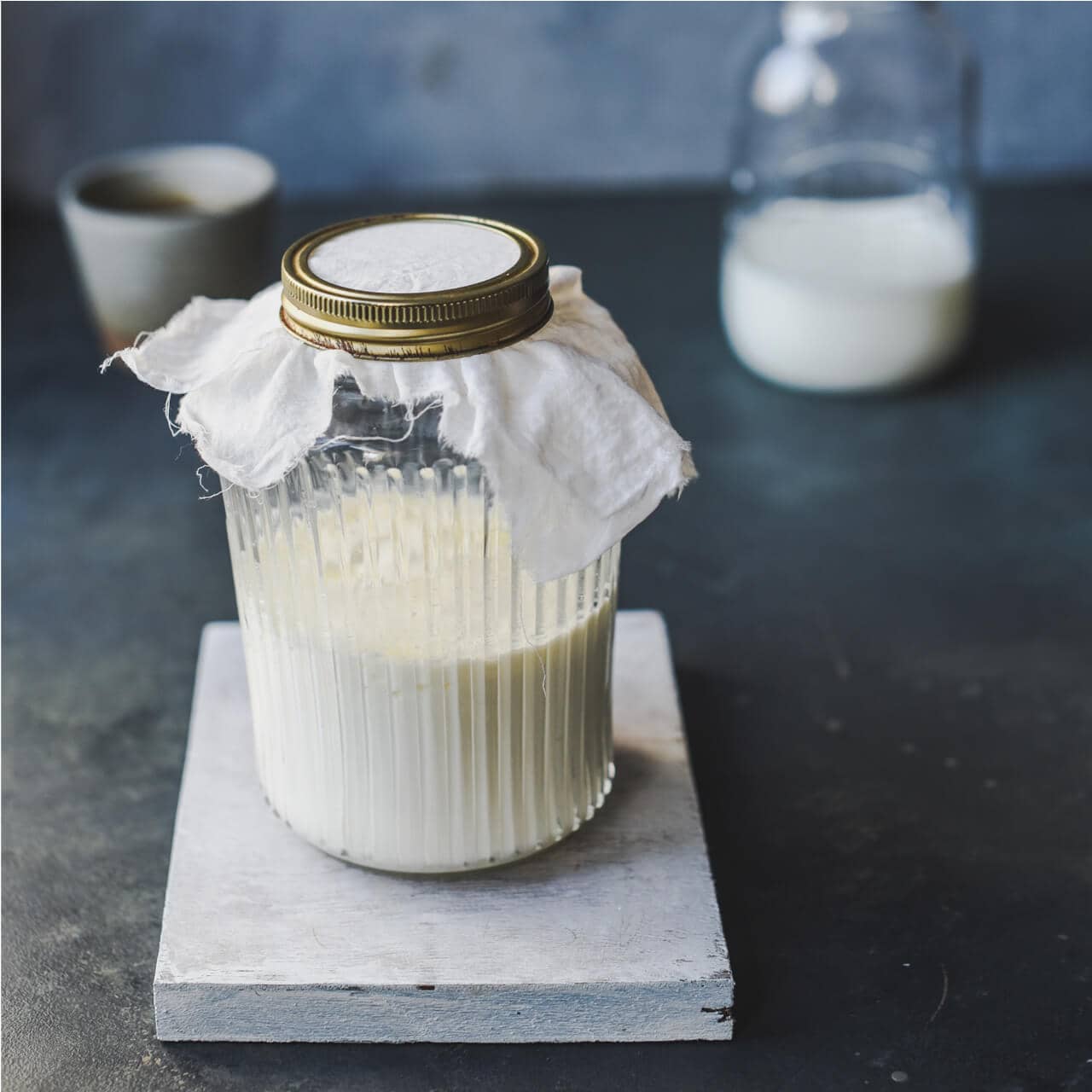 Vegan
We've been on the hunt for a tasty alternative to cow's milk: here's an easy recipe for home-made oat milk
***
A coffee with...
Jenni and Flo chat to us over coffee about taking time out and how they've mastered living together in five square meters.
***