Origin & Cultivation
In some respects, coffee and wine have a lot in common – the terroir is decisive. A brief excursion to our cultivation regions all over the world.
***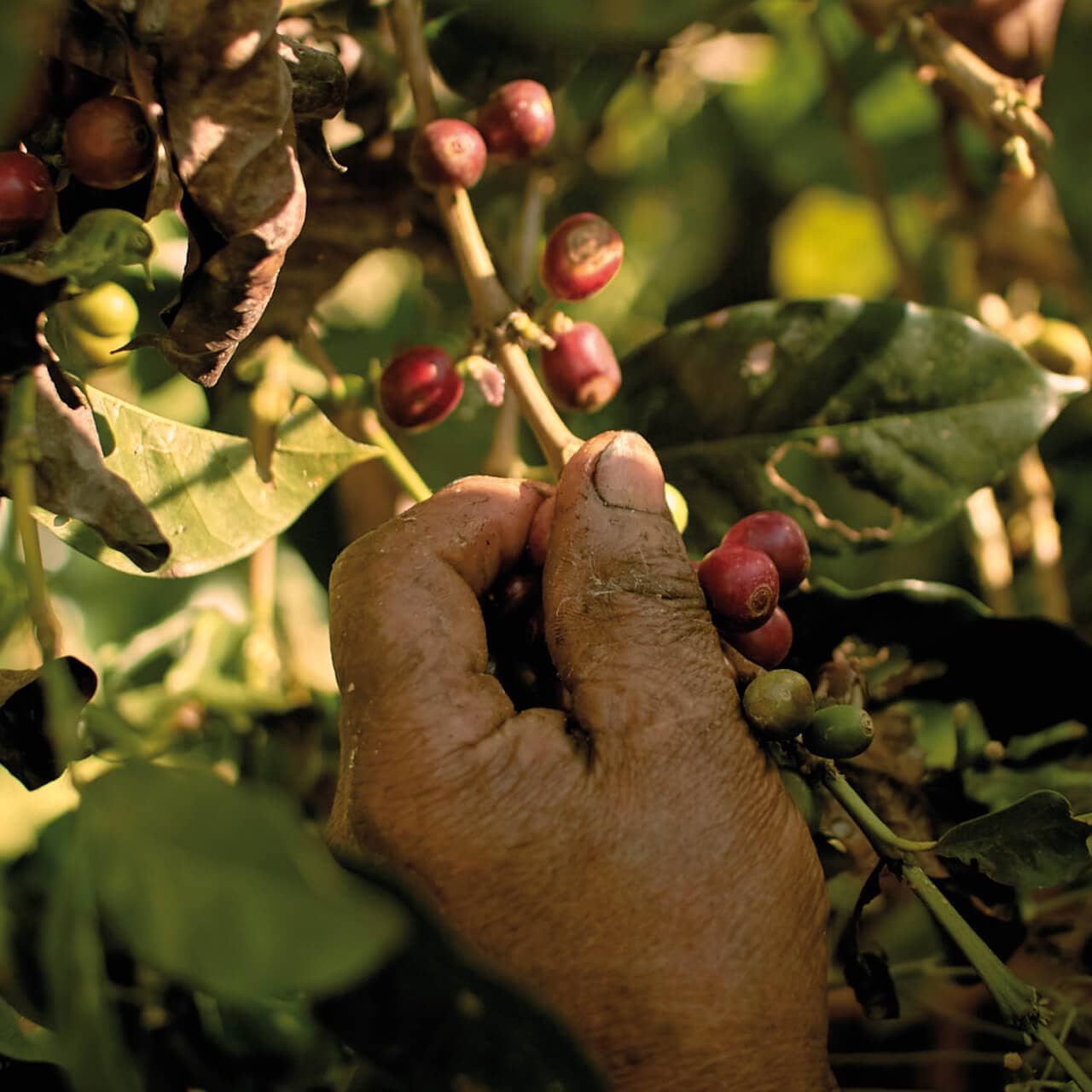 Origin & Cultivation
Stripping? Picking? The harvest season 2021 has begun! Learn more about the crucial factors of a good coffee harvest. And find out, what patience and diligence taste like.
***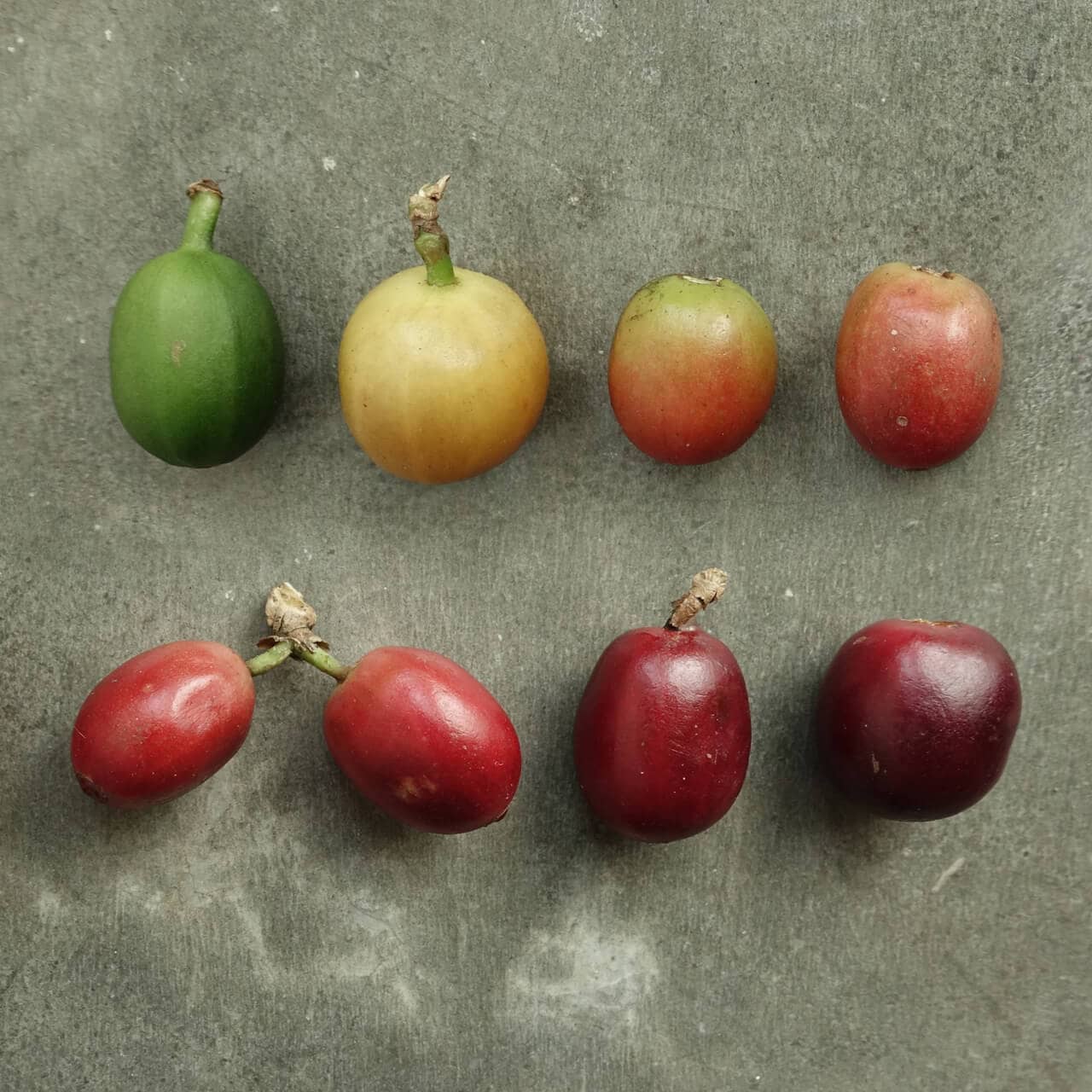 Origin & Cultivation
Picking coffee berries by hand is an extremely arduous task. But it's worth it – only this way can the truly ripe ones be selected. Cherry-picked in the truest sense, you see.
***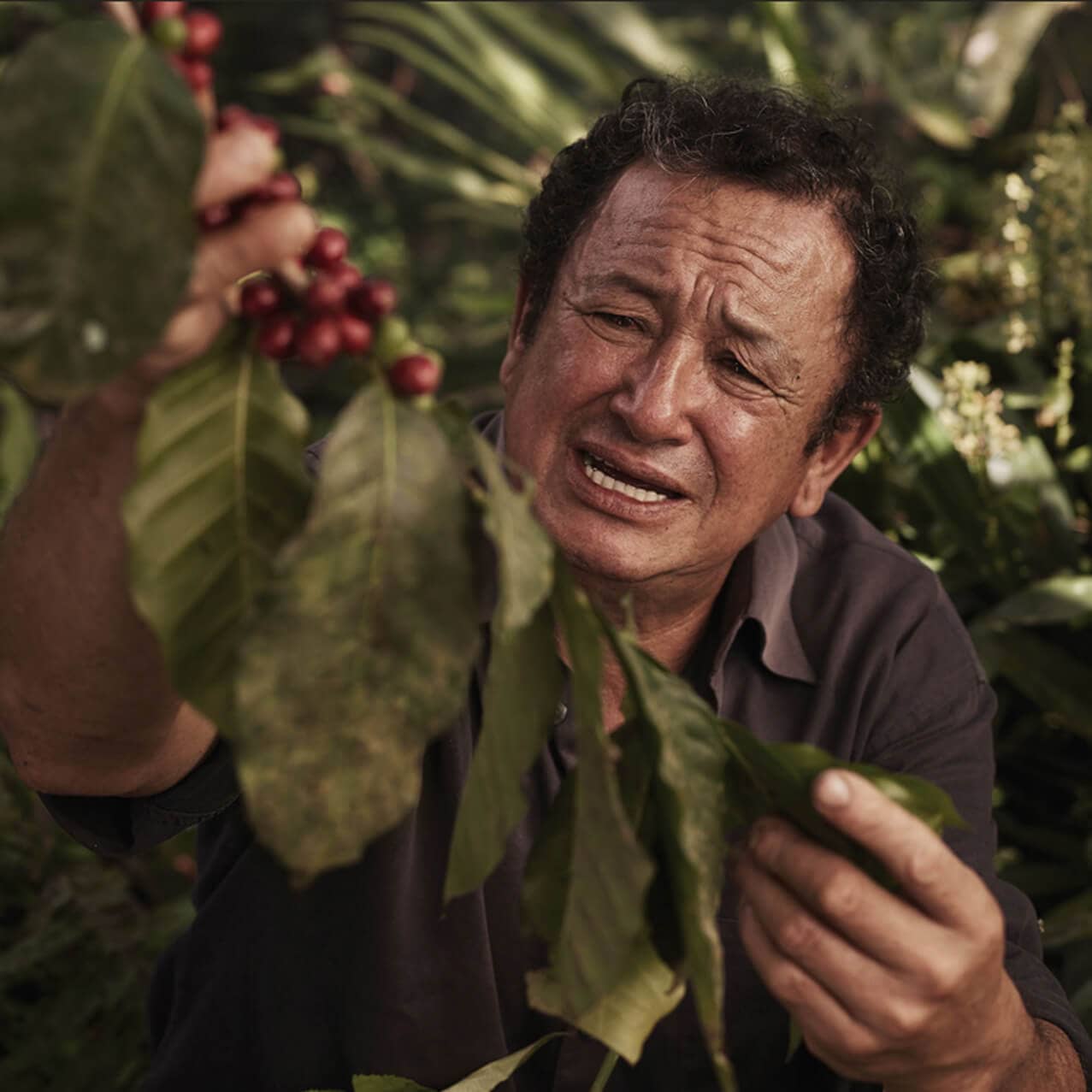 Origin & Cultivation
Dagoberto Marin, Demeter-certified farmer of our single origin from Peru, is a remarkable person. For him, biodynamic agriculture is much more than coffee production. It's a philosophy of life.
***