Organic & Fair
Why have we opted exclusively for the organic and Demeter-certified cultivation of our coffee? Because every single ounce is full of respect.
***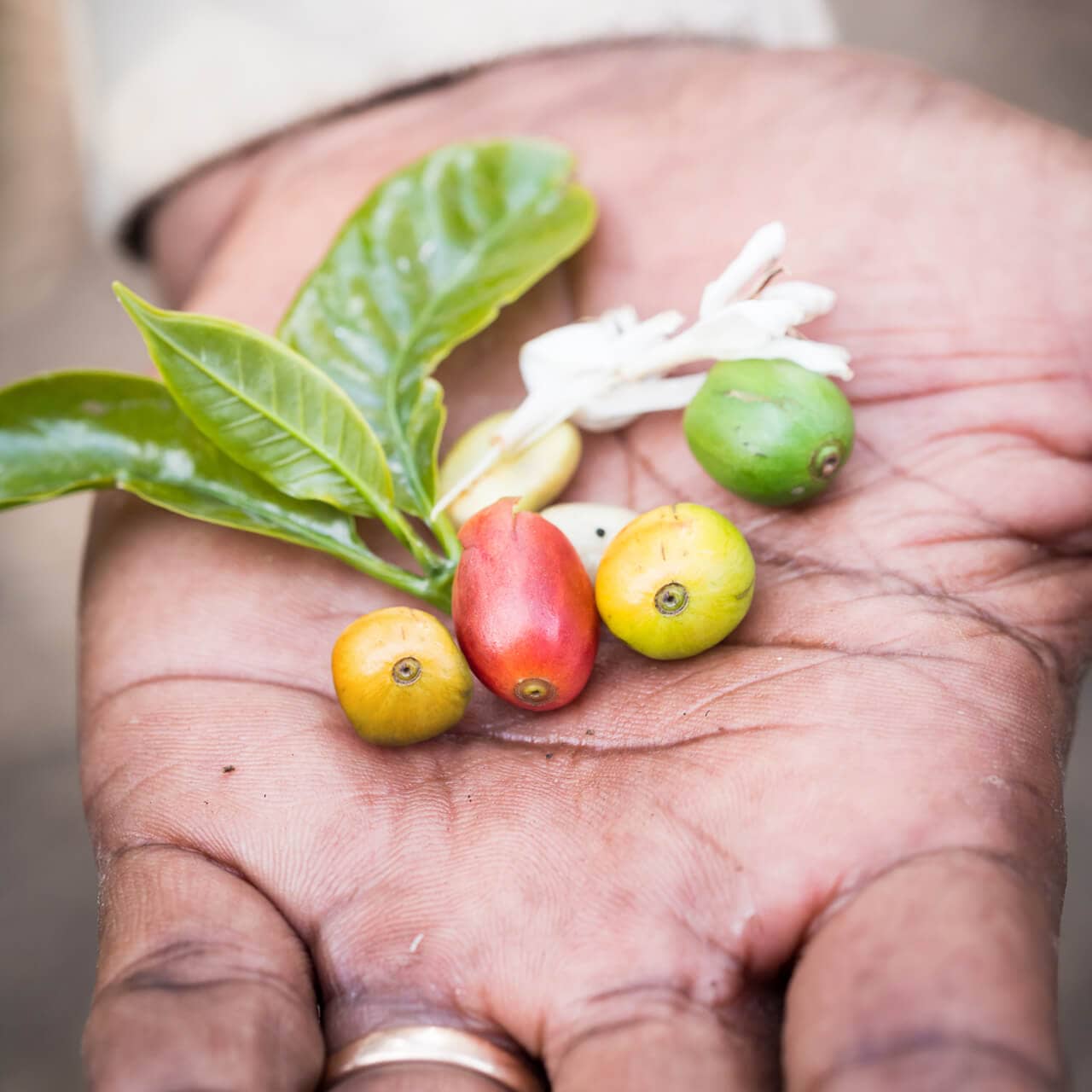 Organic & Fair
You can't make good coffee from bad beans. This is why our coffee is cultivated completely without herbicides or pesticides.
***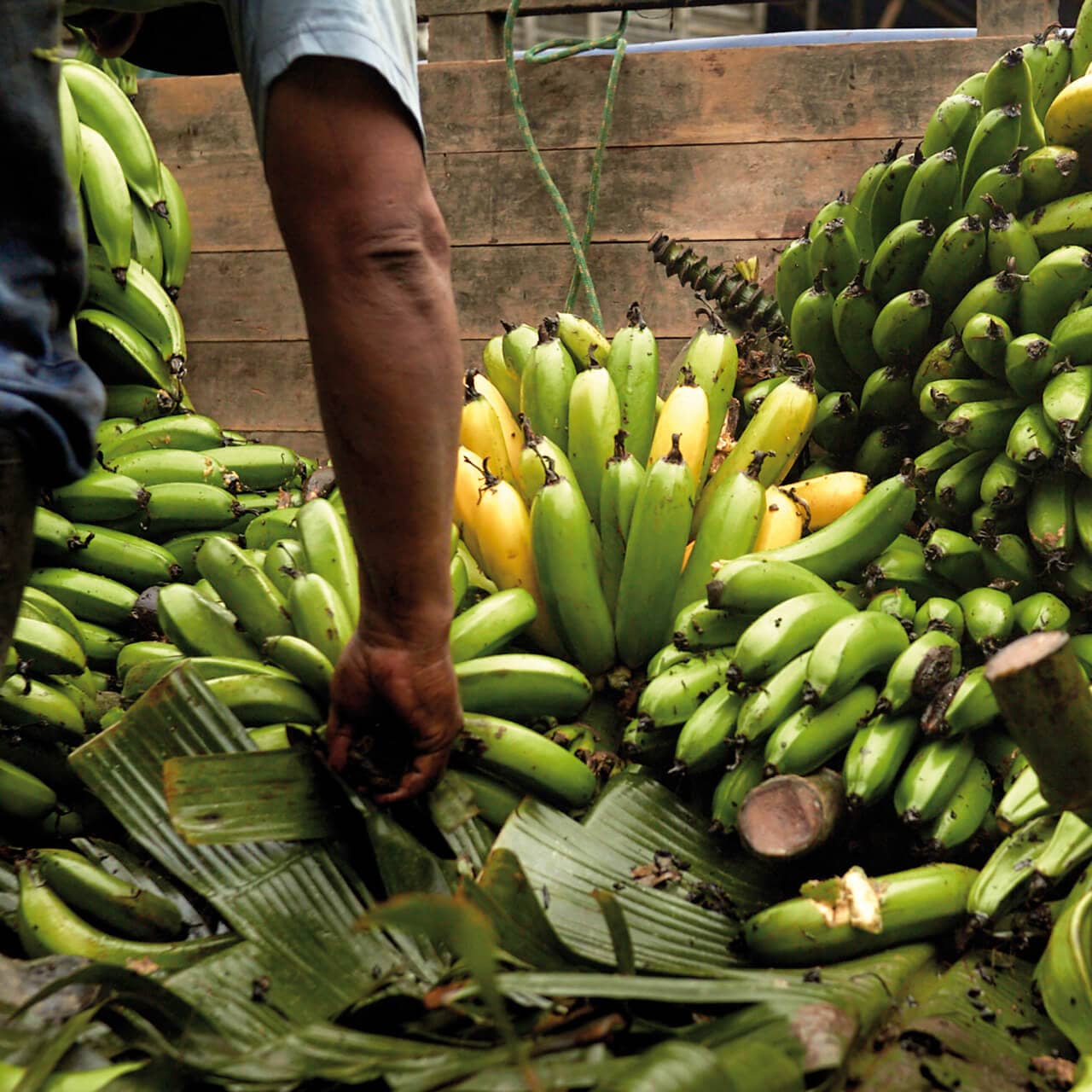 Organic & Fair
The Demeter-certified cultivation of Mount Hagen yields much more than "just" unbelievably good coffee. More about the effects of the most stringent and sustainable form of organic agriculture.
***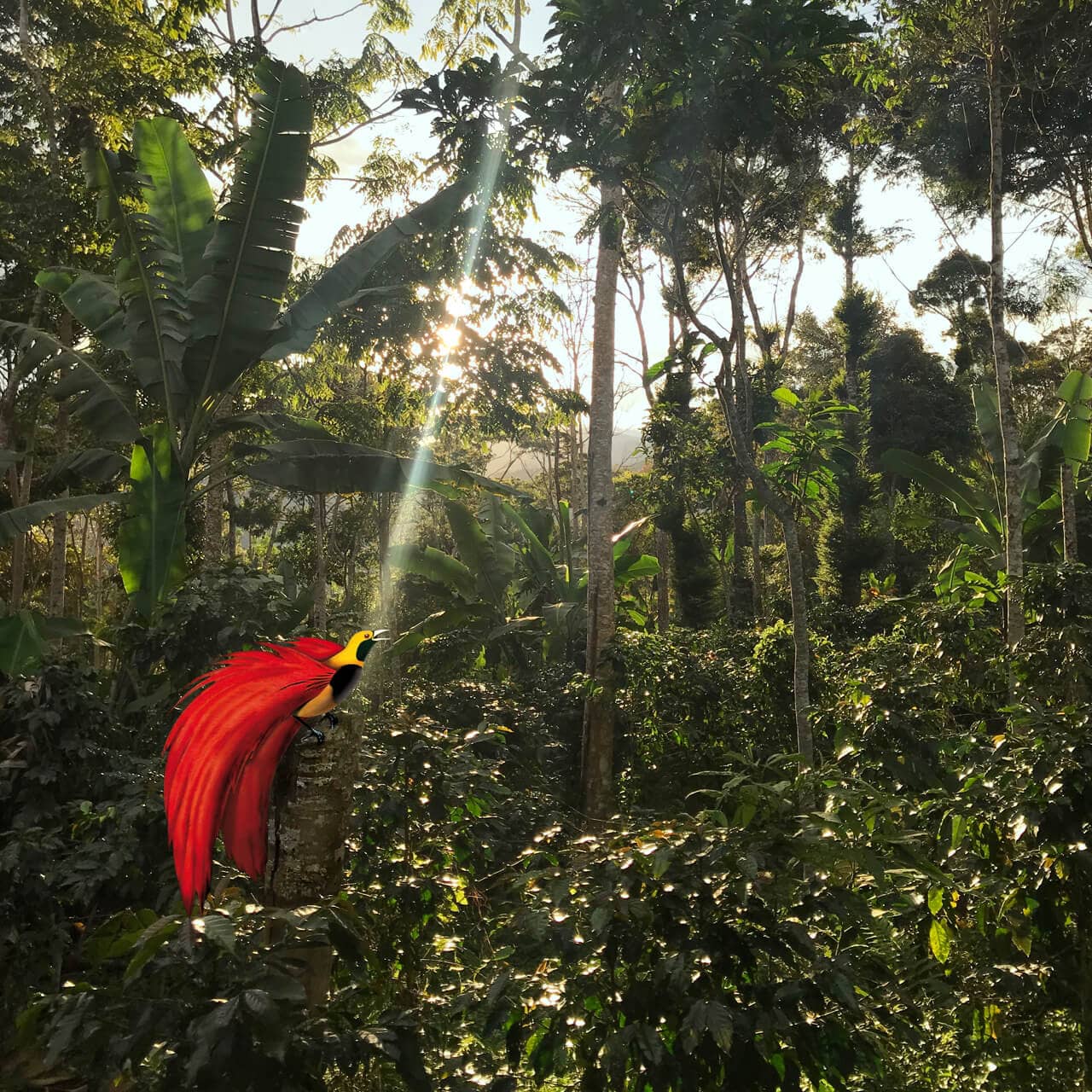 Organic & Fair
The basic requirements for the success of our organic coffee grow here in the coffee garden. Read on to find out why.
***