Tasty
The ultimate food for the soul: dunking oatmeal cookies in coffee. Here's the recipe for the vegan version.
***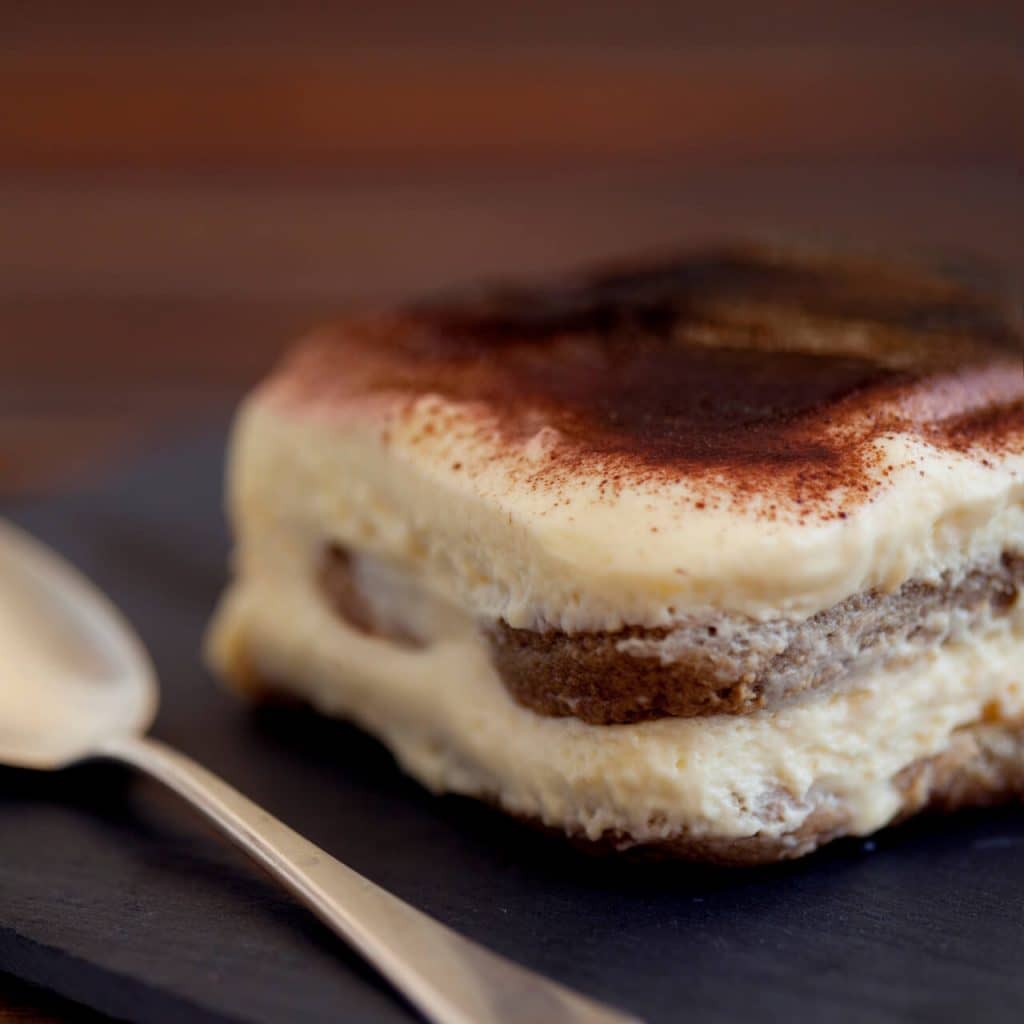 Tasty
Recipe for vegan Tiramisu – so good you won't want to share.
***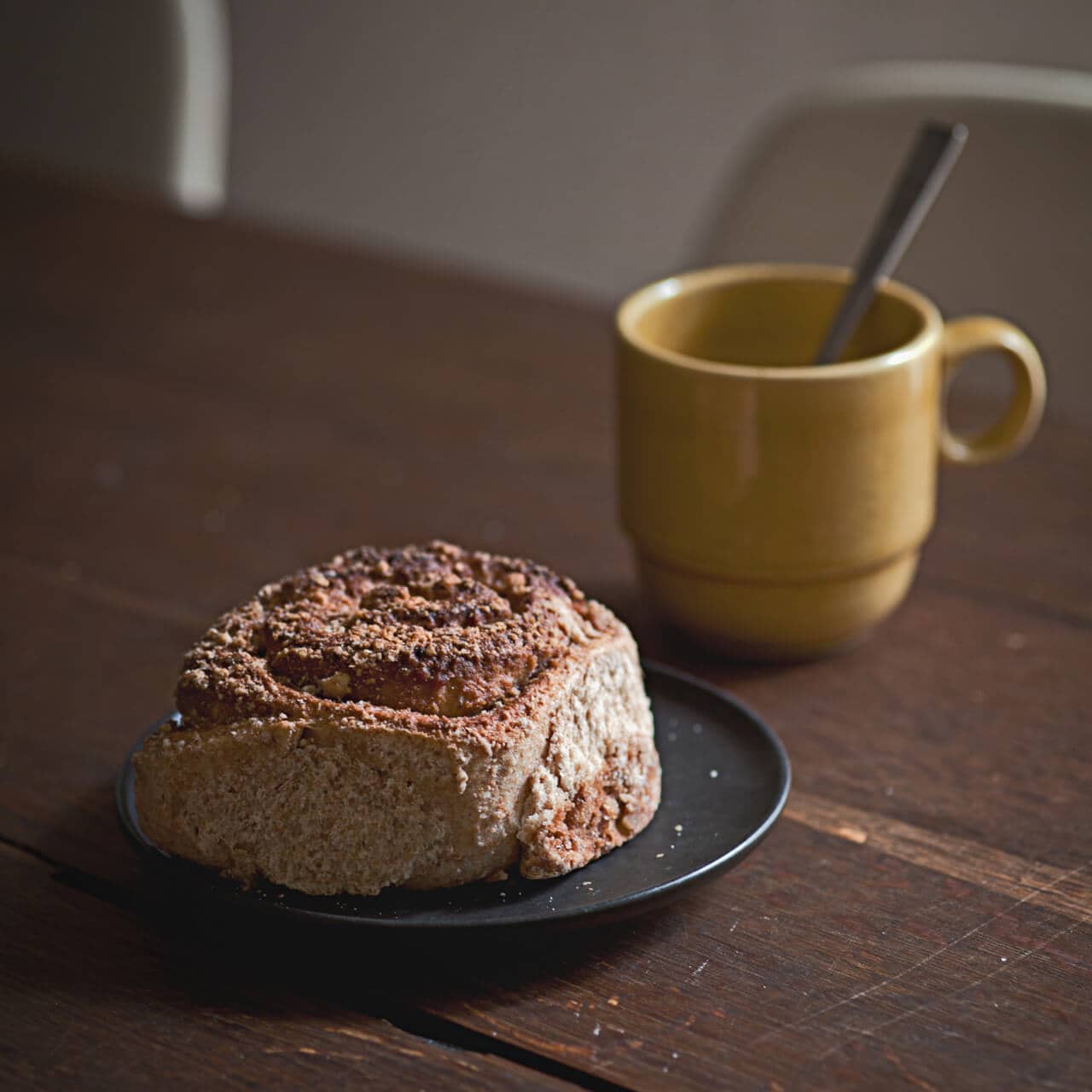 Tasty
Warm walnut pastries, coffee with chocolate notes – eaten in bed? This is what Sundays are all about. And here's the recipe.
***