People
Why being slow is faster and what it has to do with Kilimanjaro. A chat over coffee with Ulli Trültzsch, photo editor for Womens Health and Soul Sister.
***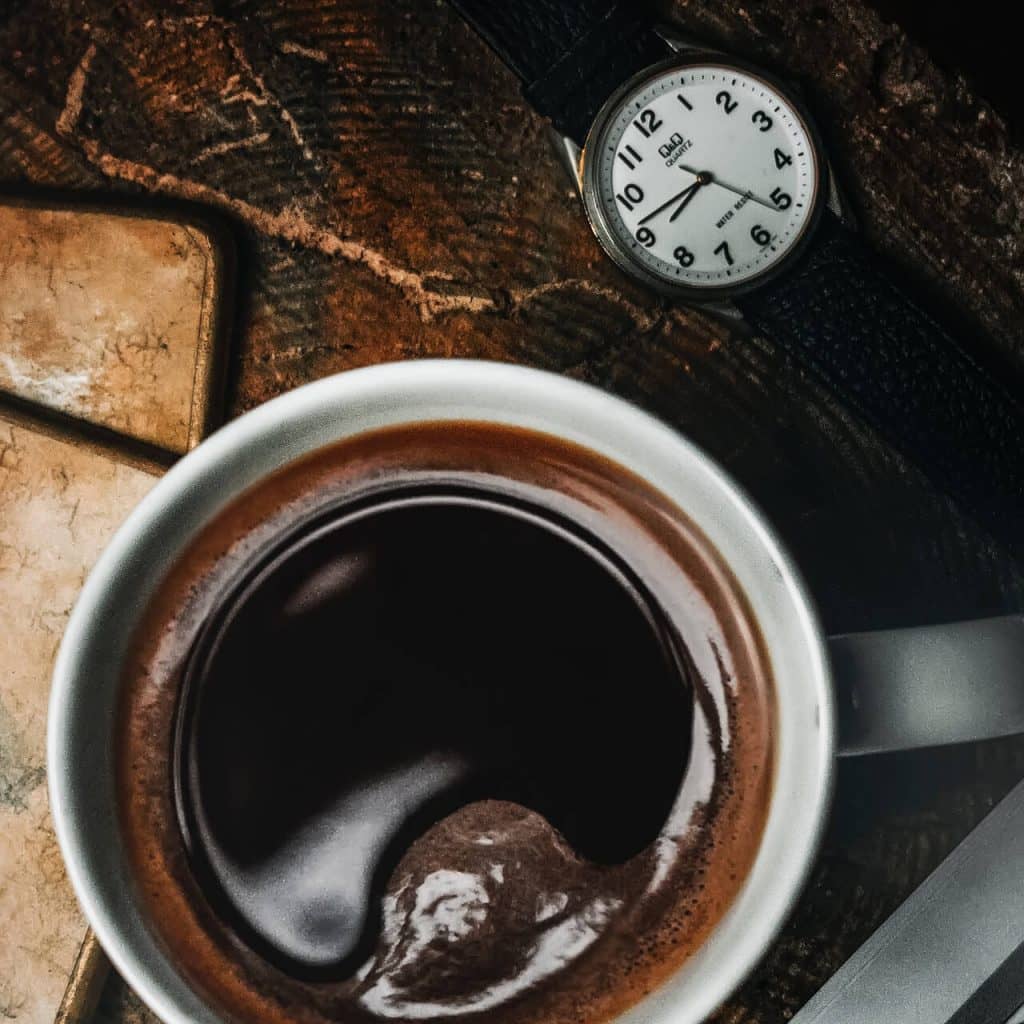 People
Why does time fly? How drinking coffee becomes quality time.
***
People
Please meet one of our favorite books. And not just for the coffee table.
***