Discover
Chic, sustainable and incredibly practical: our French-press revelation.
***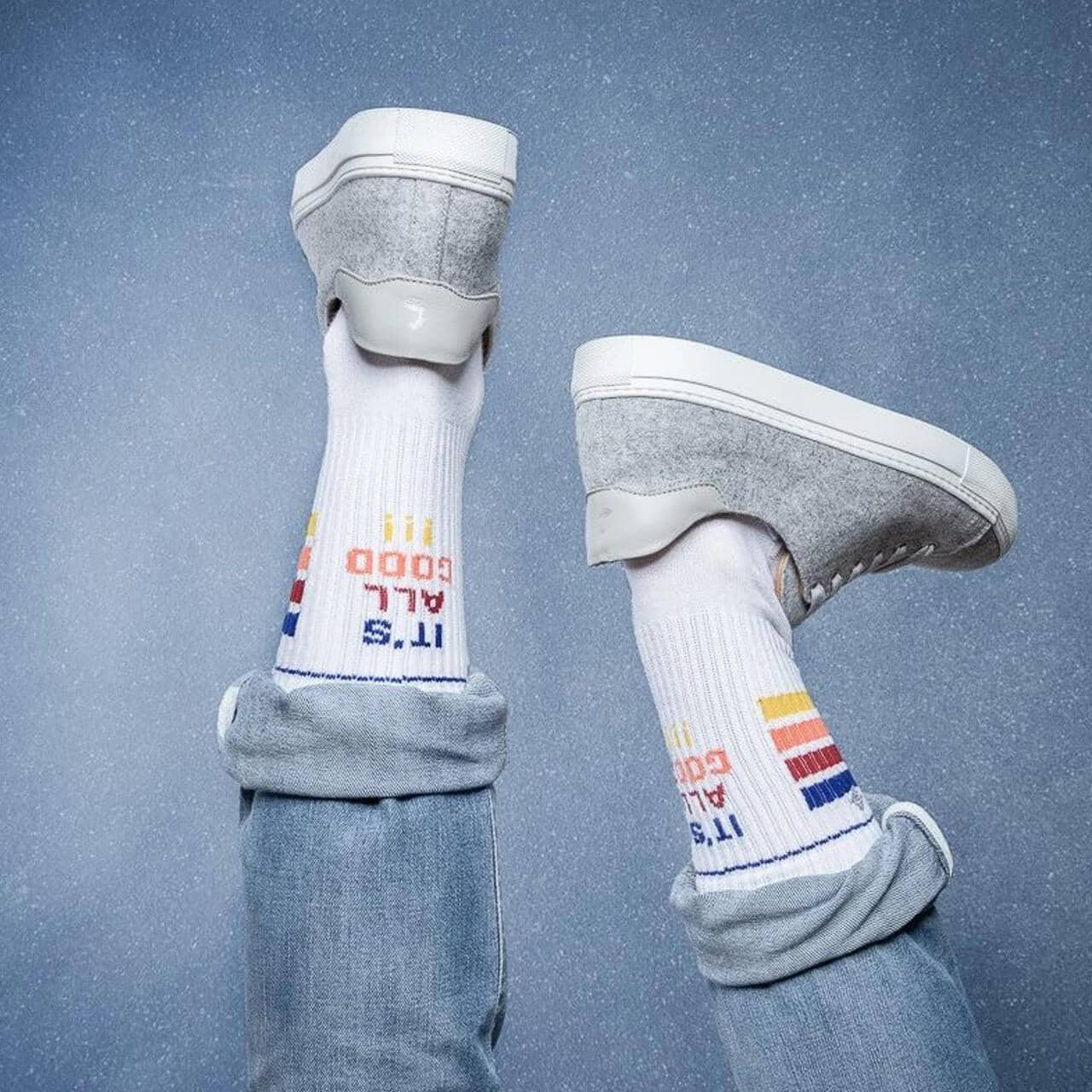 Discover
Step by step to more sustainability. That is literally possible with the Loden-Sneakers from Munich, which are climate neutrally produced.
***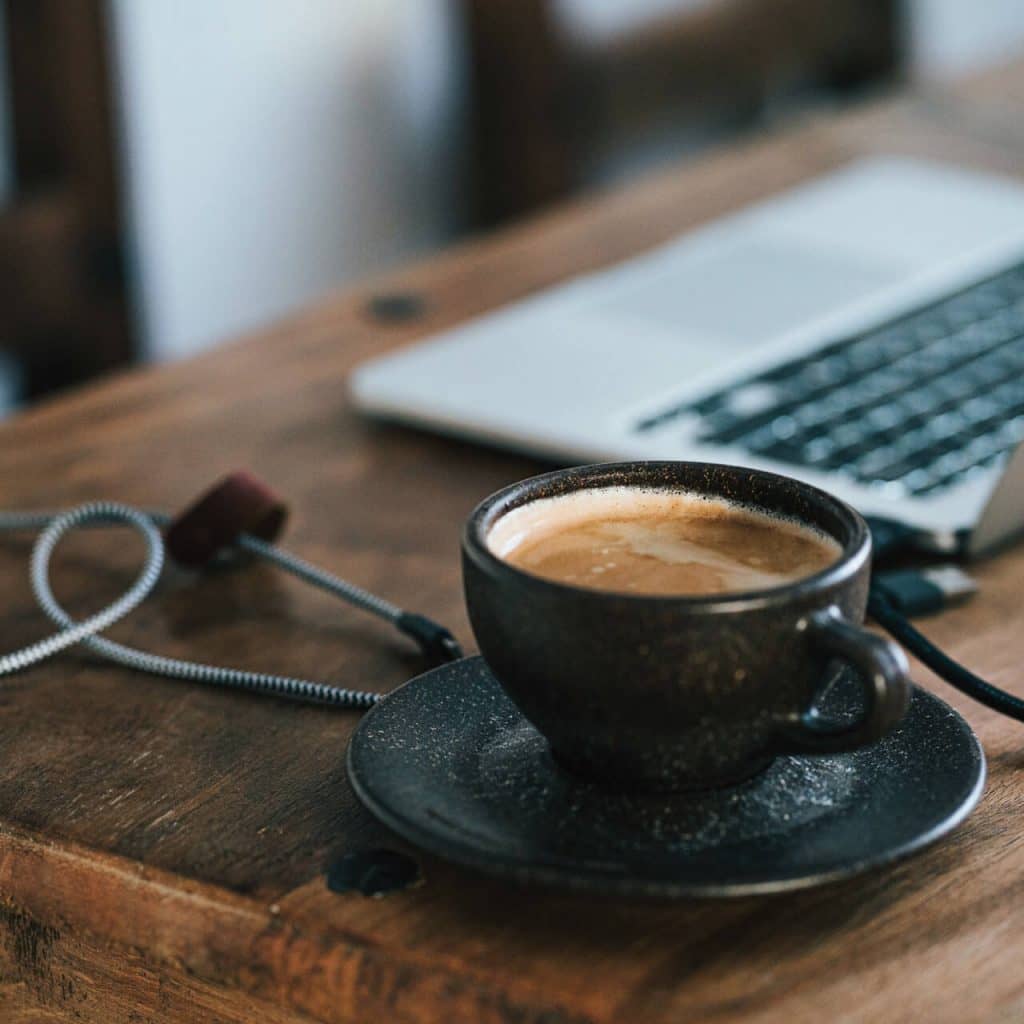 Discover
Discover: recable produces sustainable charging cables that are now also available online.
***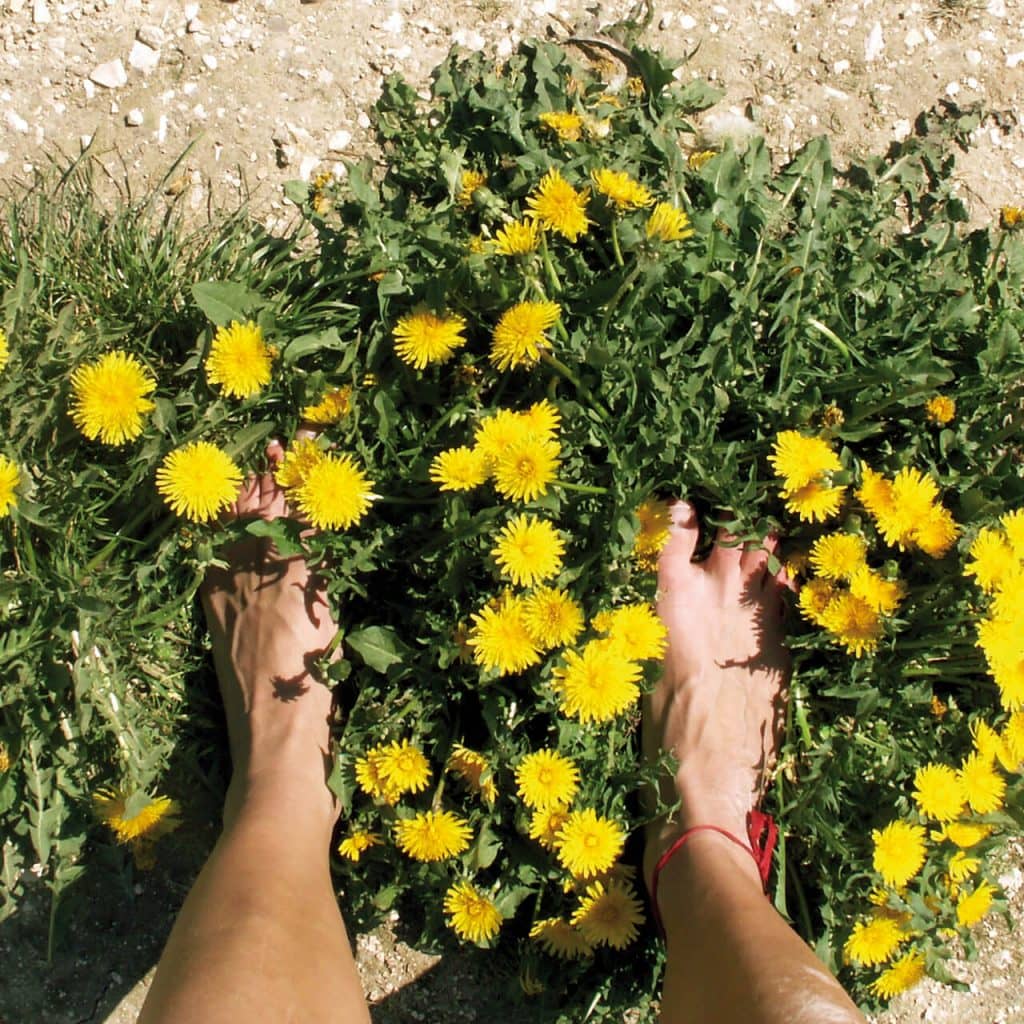 Discover
Bicycle tires made of dandelion rubber grown in Germany – for even more environmentally friendly cycling.
***