A coffee with...
Carl-Felix Lentz, founder and driving force of noordsk.studio, a successful start-up for tiny houses, shares his view on the most significant character traits of a founder while having a really good coffee with us. Plus: He tells us how to make an idea grow wings.
***
A coffee with...
Demeter Cultivation is an art for itself already. Running a Demeter coffee farm in Peru is a challenge – and the best thing. That's what Cesar from La Chacra D'dago tells us – the quality man for our biodynamic single origin from Peru.
***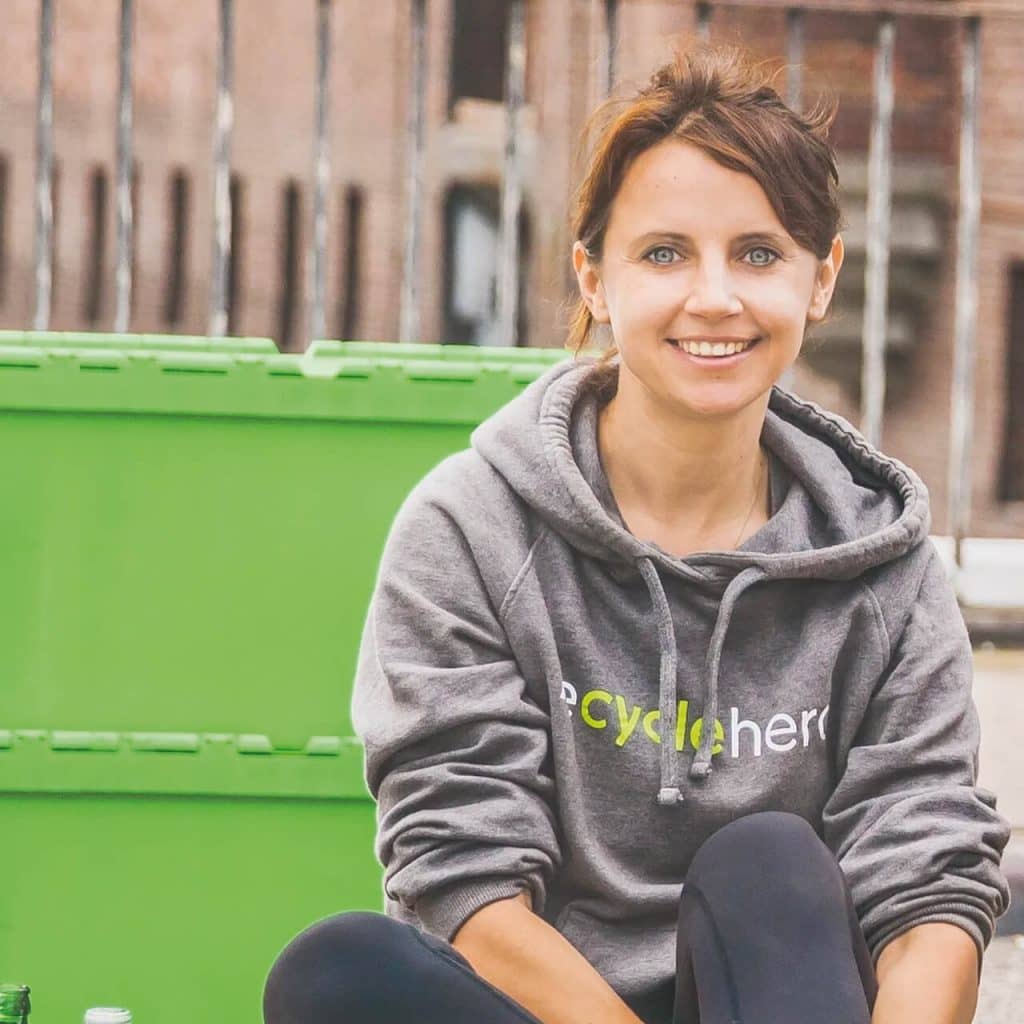 A coffee with...
Nadine Herbrich from recyclehero about the courage to turn things upside-down, about letting yourself get carried away and a huge cup of Mount Hagen coffee.
***
A coffee with...
Jenni and Flo chat to us over coffee about taking time out and how they've mastered living together in five square meters.
***