Coffeeprep
Characterless, nondescript brew? That is definitely not our thing, which is why we love to contemplate coffee, its preparation and those little bloopers that threaten its sublimity.
***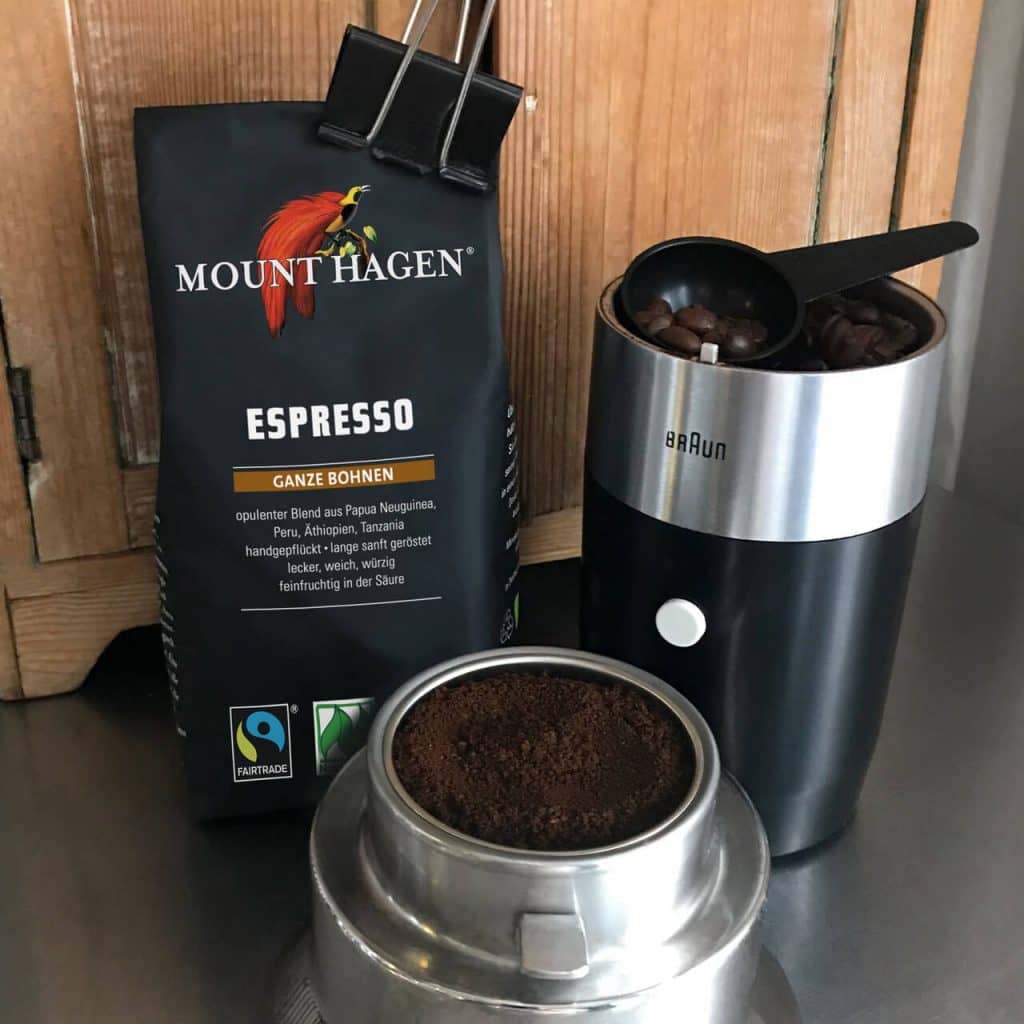 Coffeeprep
Fresh coffee beans are bliss when you know how finely to grind them.
***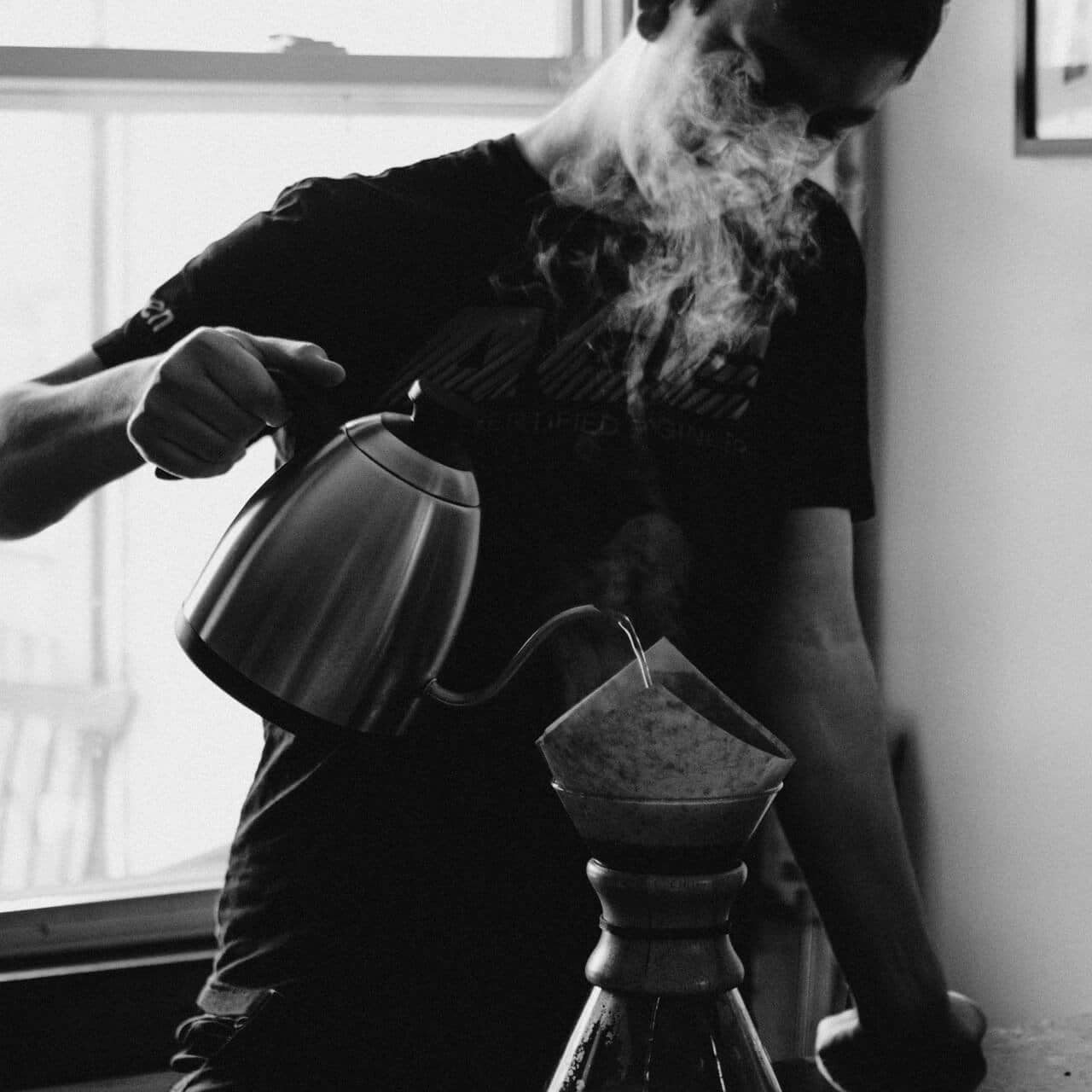 Coffeeprep
Calmness creates strength – and delicious coffee.
***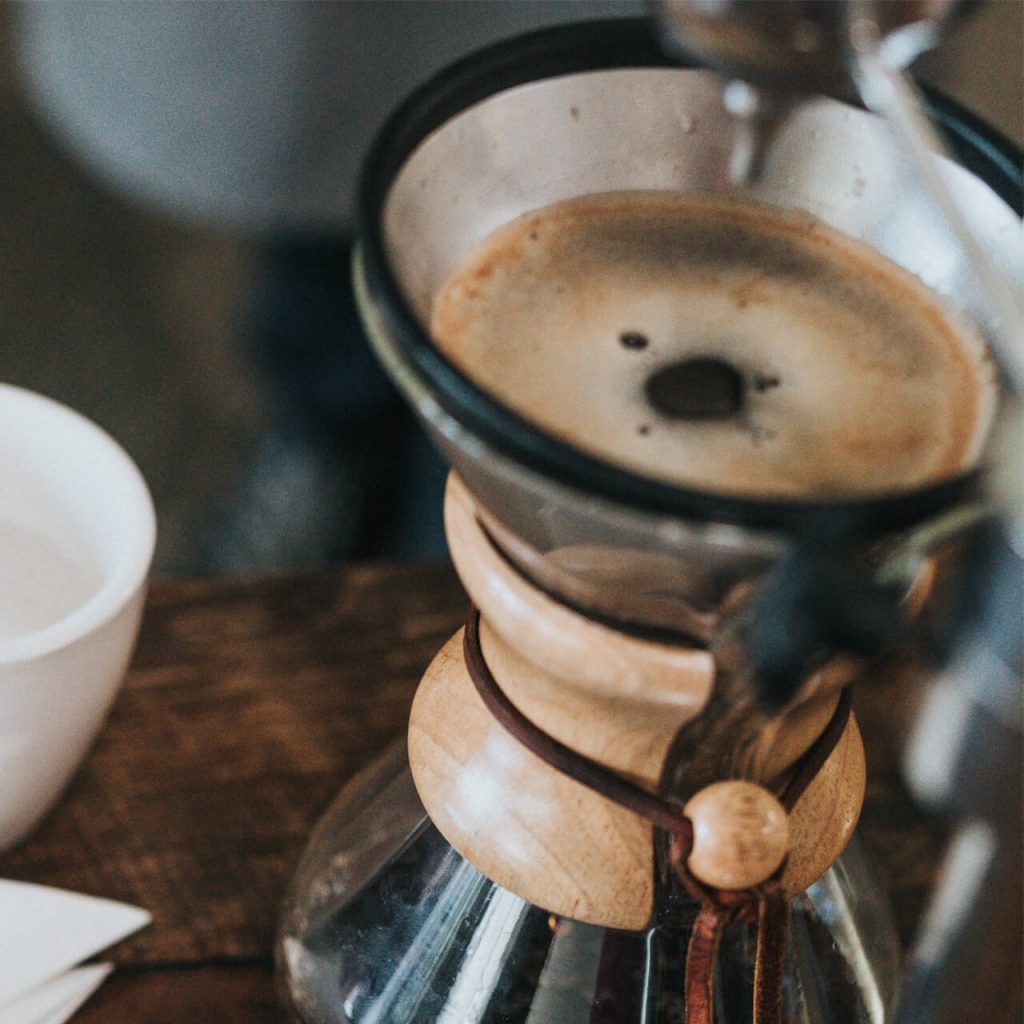 Coffeeprep
Filter coffee is enjoying a renaissance. But do you really need paper for a tasty cup?
***