Coffeeprep
Characterless, nondescript brew? That is definitely not our thing, which is why we love to contemplate coffee, its preparation and those little bloopers that threaten its sublimity.
***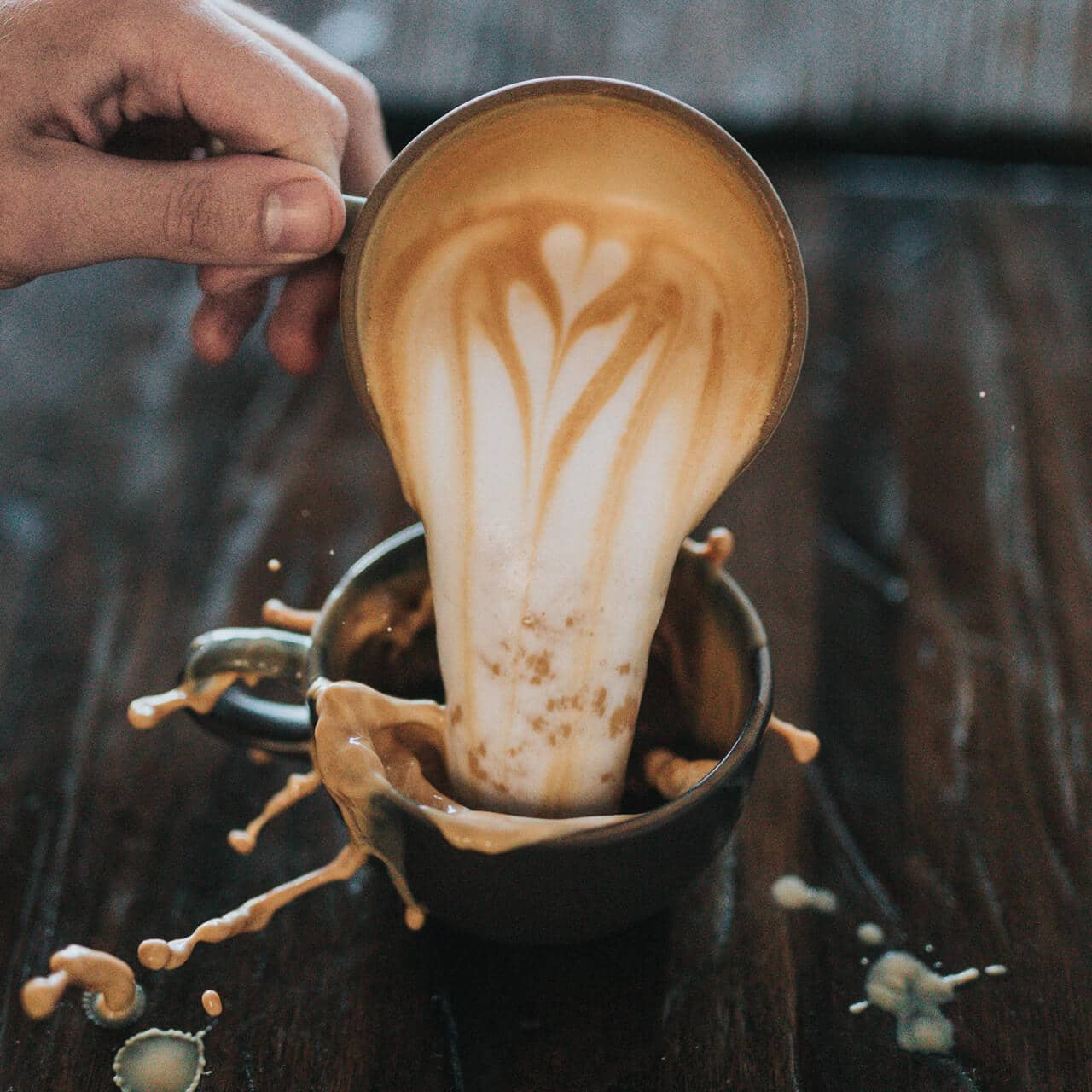 Coffeeprep
Why a cappuccino with a tulip is more than a foamy coffee and what you need to prepare it with perfection? We tell you all about it in this article.
***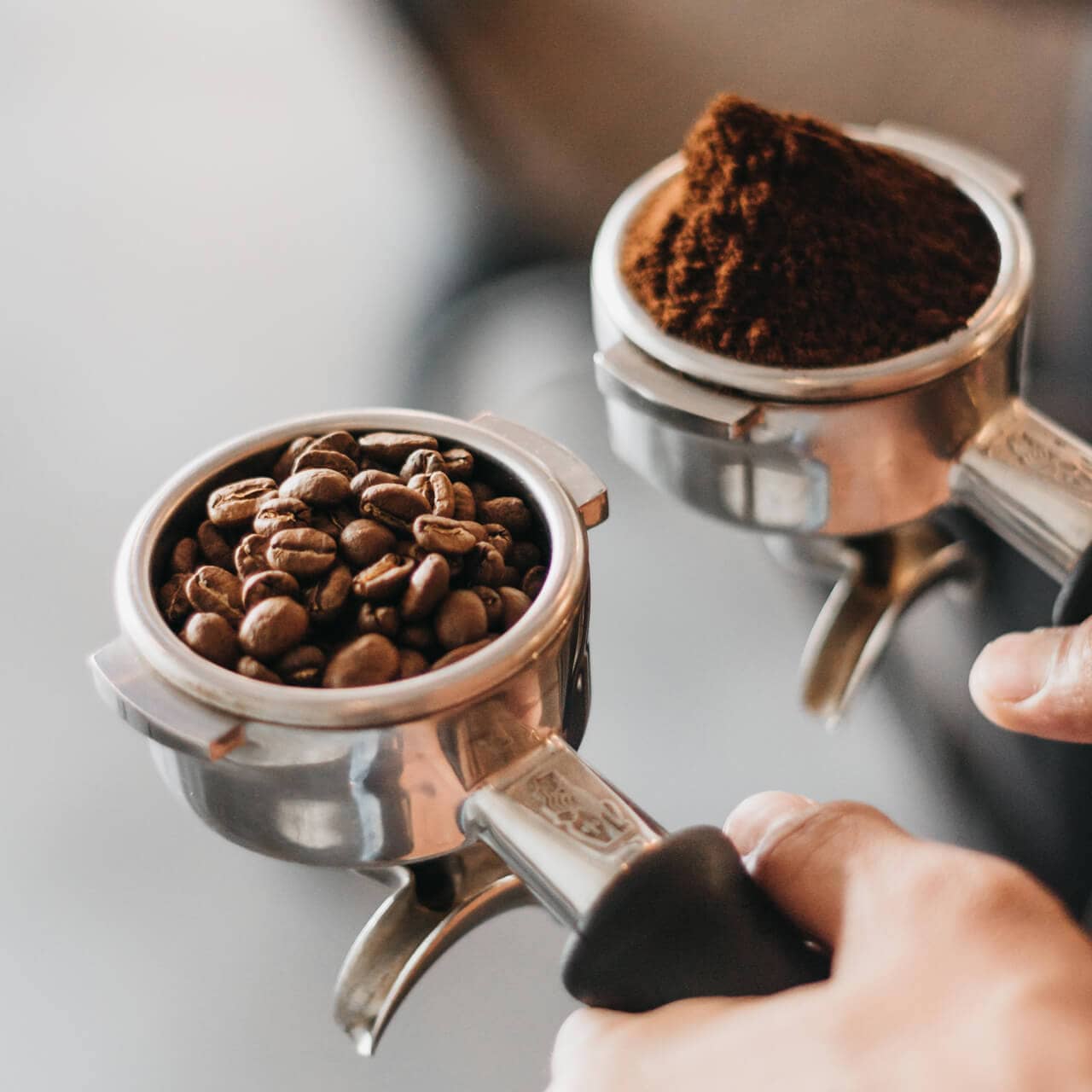 Coffeeprep
You could talk about this for hours: Coffee grinders. We provide you with some information to help you make the right choice.
***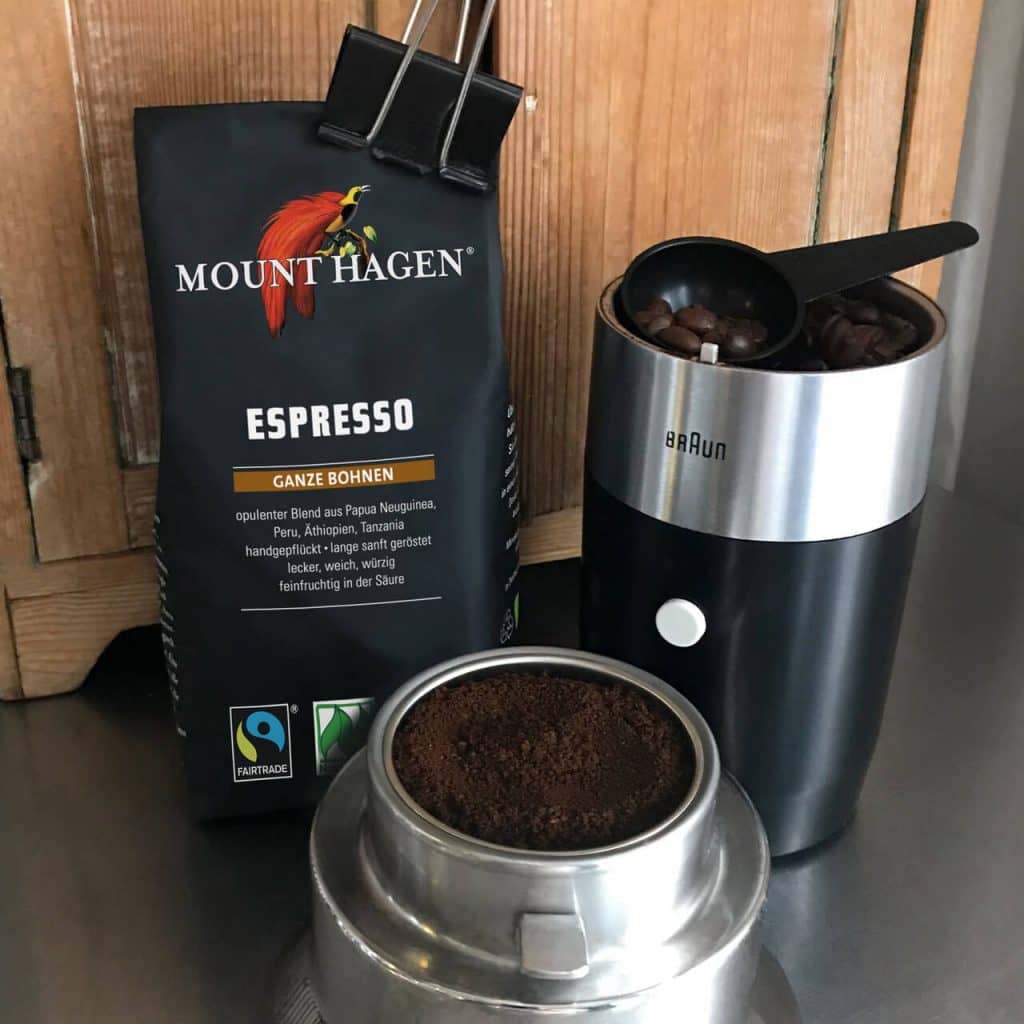 Coffeeprep
Fresh coffee beans are bliss when you know how finely to grind them.
***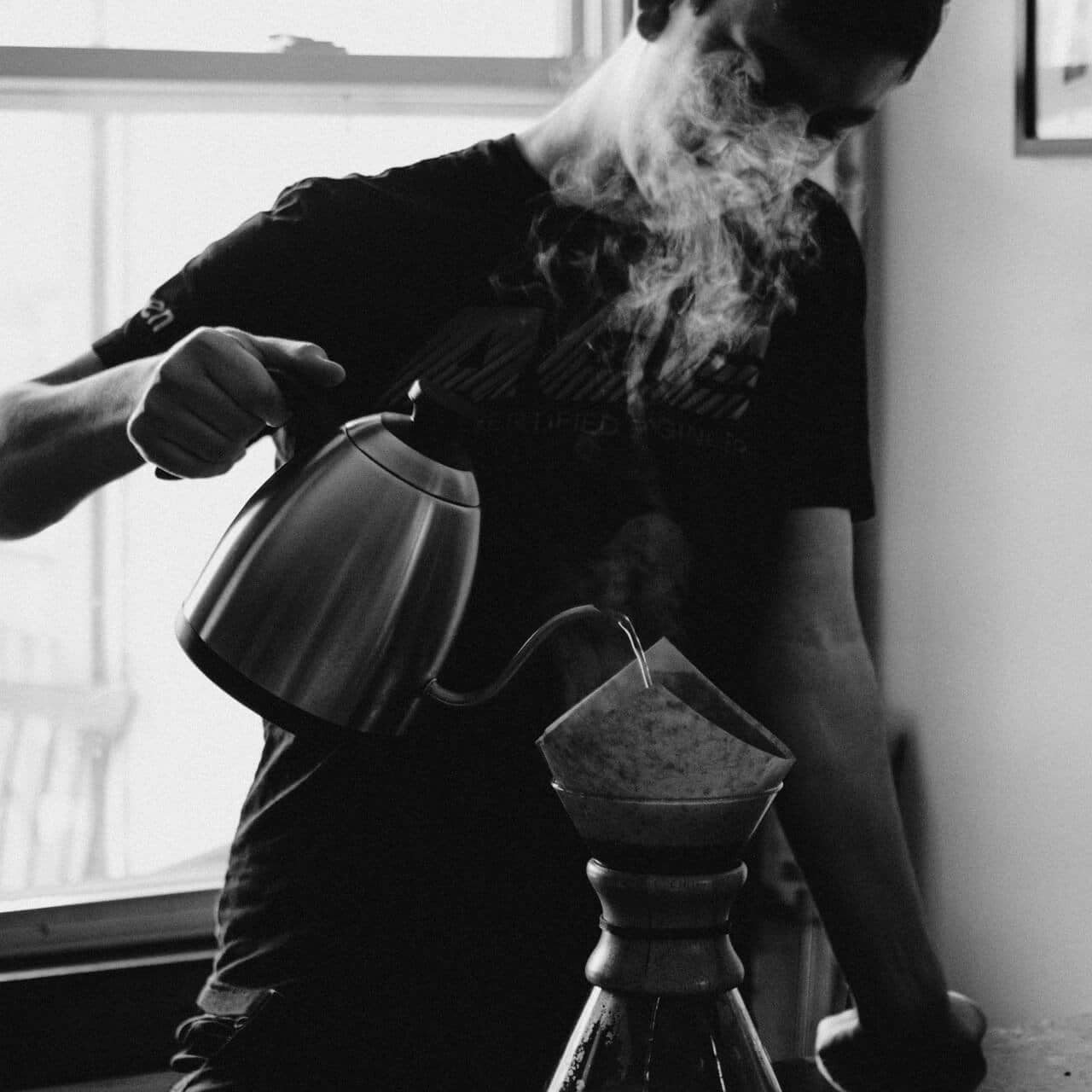 Coffeeprep
Calmness creates strength – and delicious coffee.
***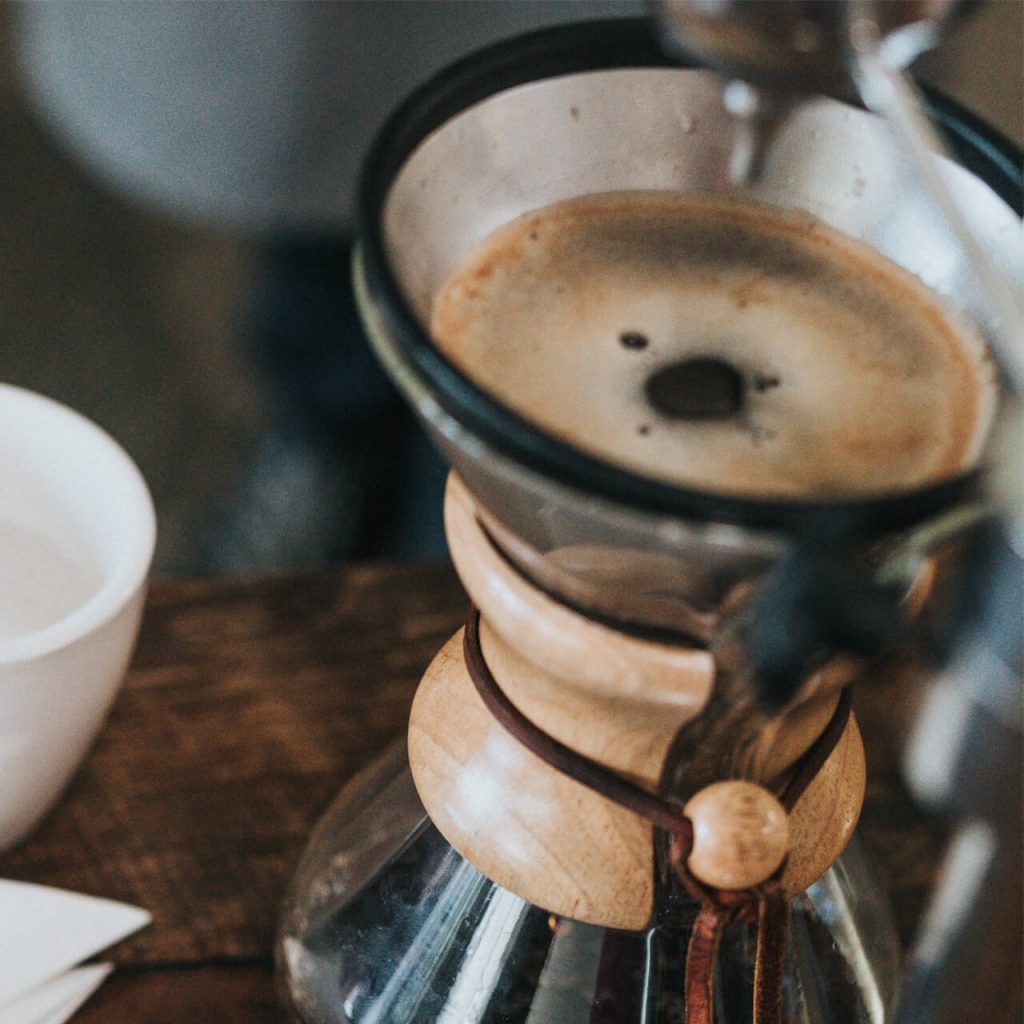 Coffeeprep
Filter coffee is enjoying a renaissance. But do you really need paper for a tasty cup?
***