Puuuuh…
"That is way too much text", you will probably say. "Who is supposed to read all of this?". The answer is pretty easy: you.
Why? Because only together we can make the world a better place. And achieve great things by taking lots of small steps. That is why it is a matter of principle for Mount Hagen coffee to be organic & fair trade. That is why we want to inspire you with ideas, initiatives, and products to join us on our journey.
Every month we provide you with lots of reading material on green lifestyle, great people, and amazing products. From waste reduction to slow fashion, from recycling to a vegan life – we present you ideas that provide solutions. After all, coffee is stimulating. And especially a Mount Hagen – only so much on stubbornness for now. So, dive into it and let us motivate you. And if you have any ideas on how to save the world – contact us. We are looking forward to it.
People
Karsten Suhr, authorized officer and thoroughly a coffee-man, shares some inside stories. About perseverance, dreams, coincidences, and the roots of organic coffee.
***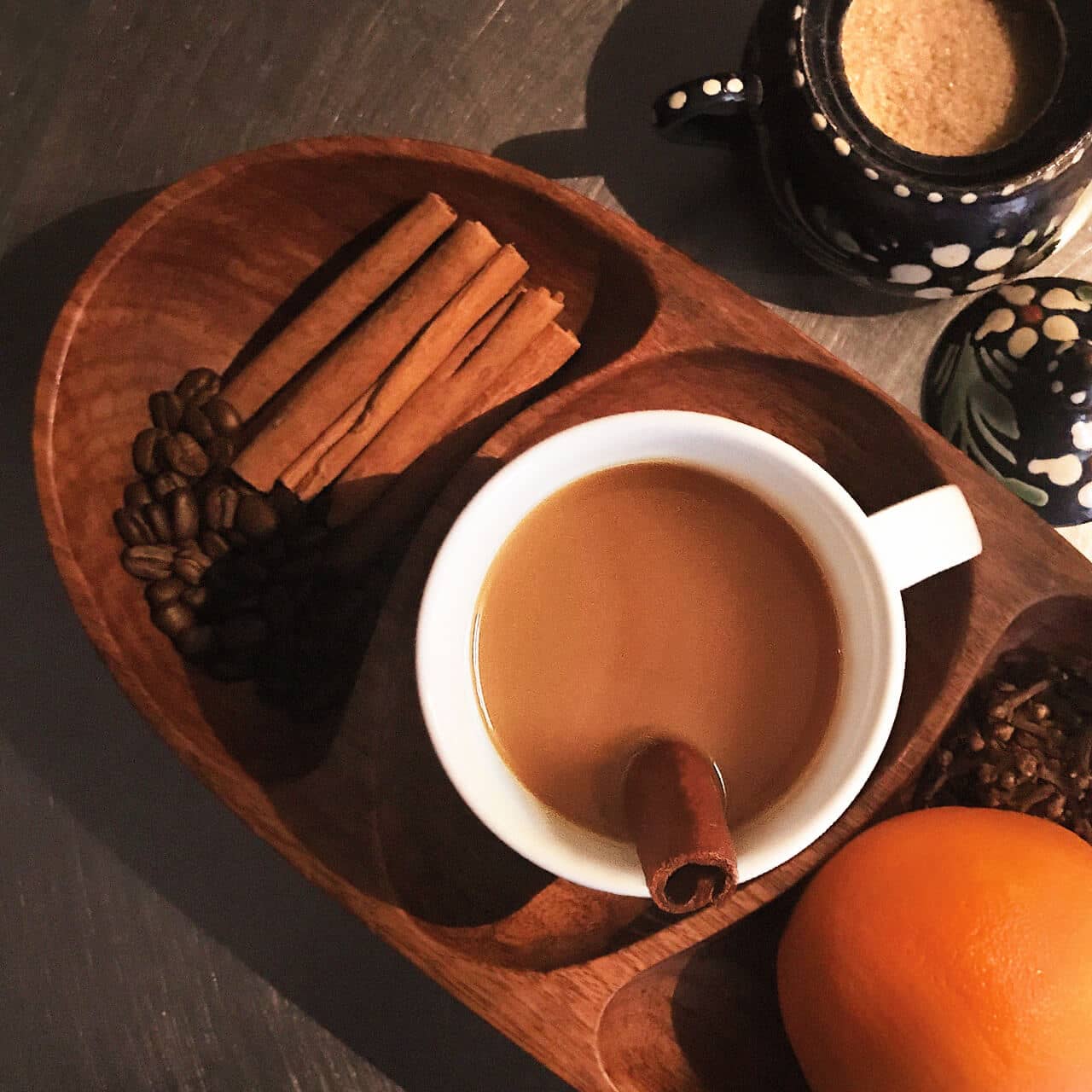 Tasty
Sometimes, even our coffee needs a little "evolution" to escape the grey. So here we are, may we introduce to you: Our Soulcoffee. With cinnamon and orange peel.
***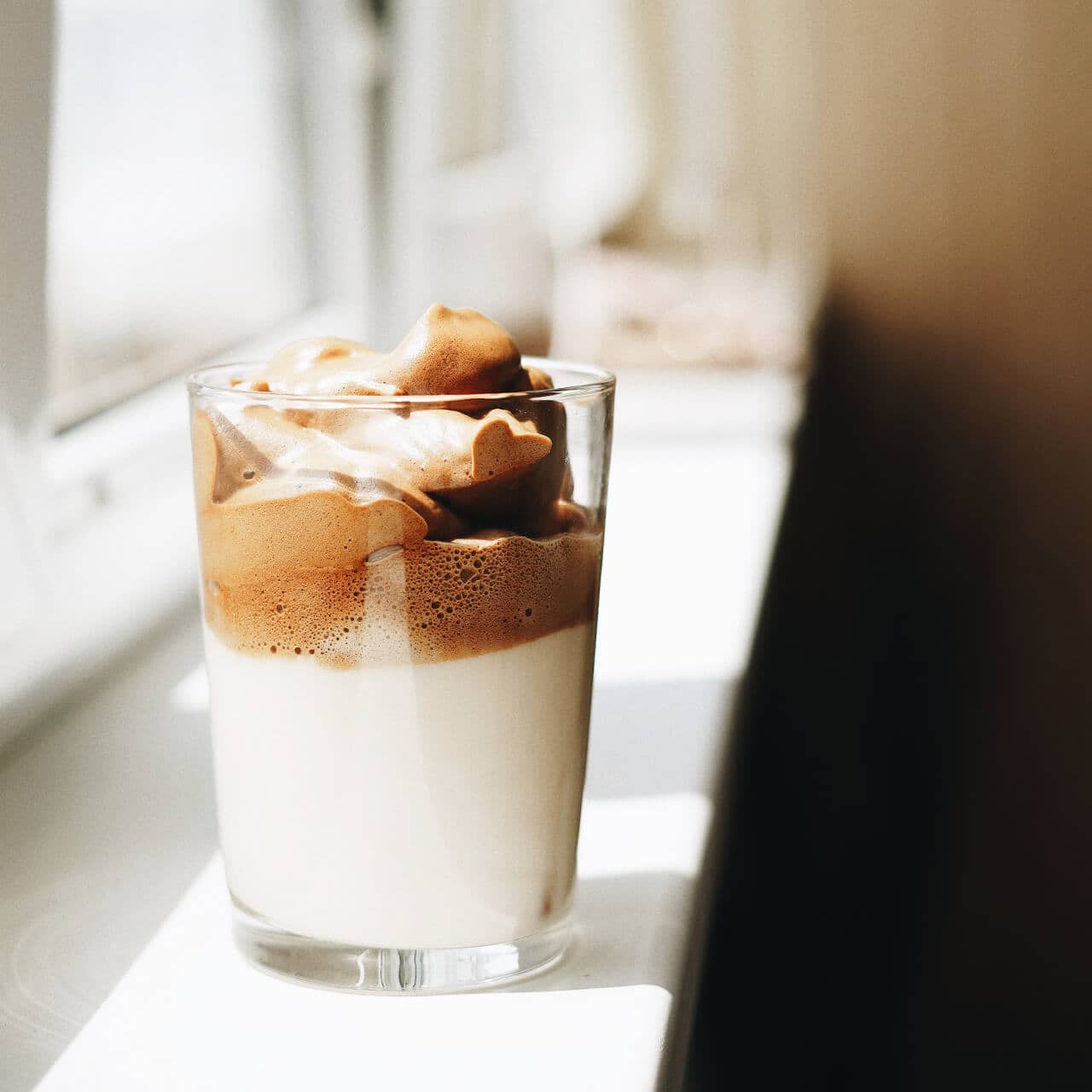 Tasty
An absolute classic: Iced coffee. Slightly different interpreted, but not less delicious.
***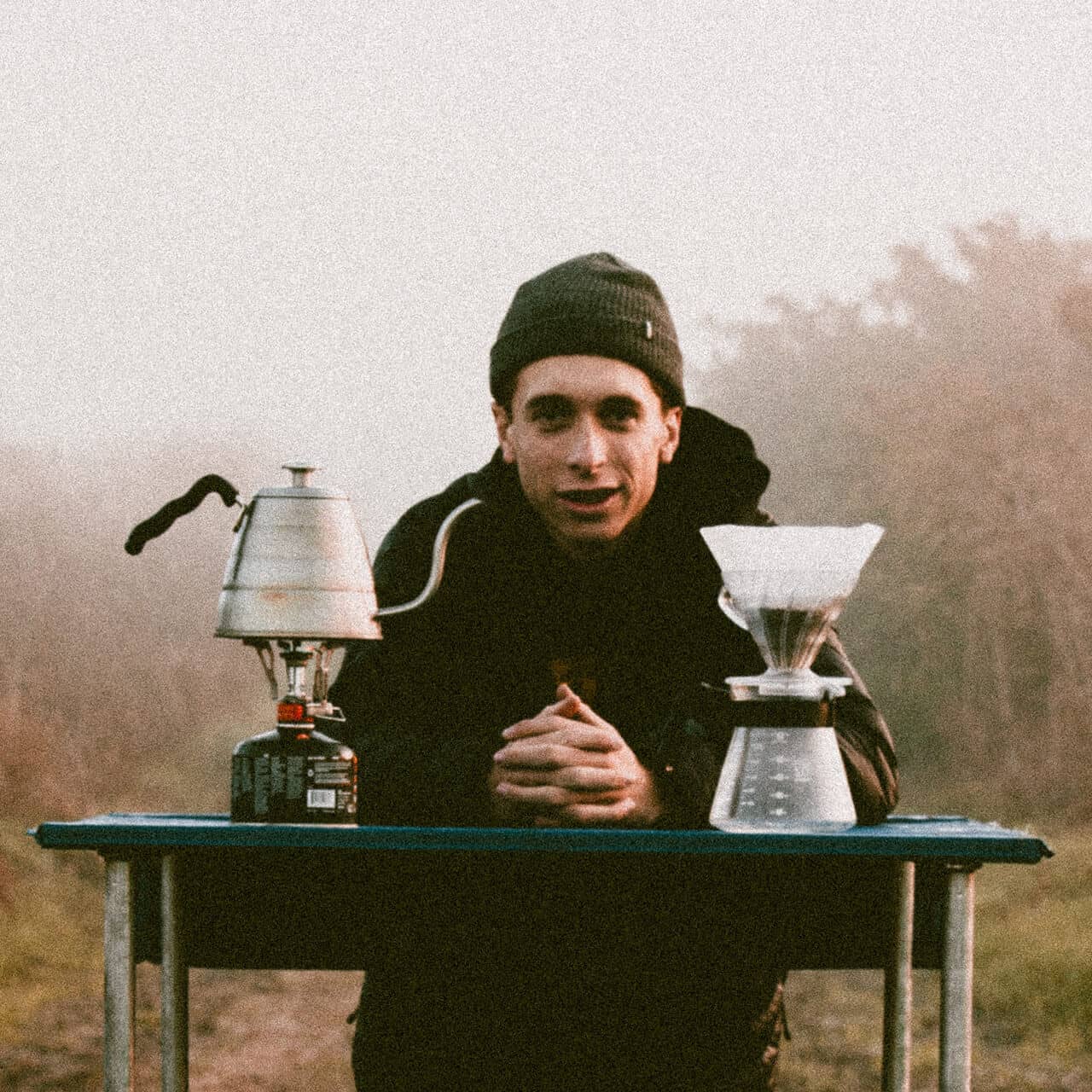 Aromas & Co
Coffee tasting for beginners? We tell you what to look out for, how to taste properly, and what equipment you need for it. Part 2 of our mini series.
***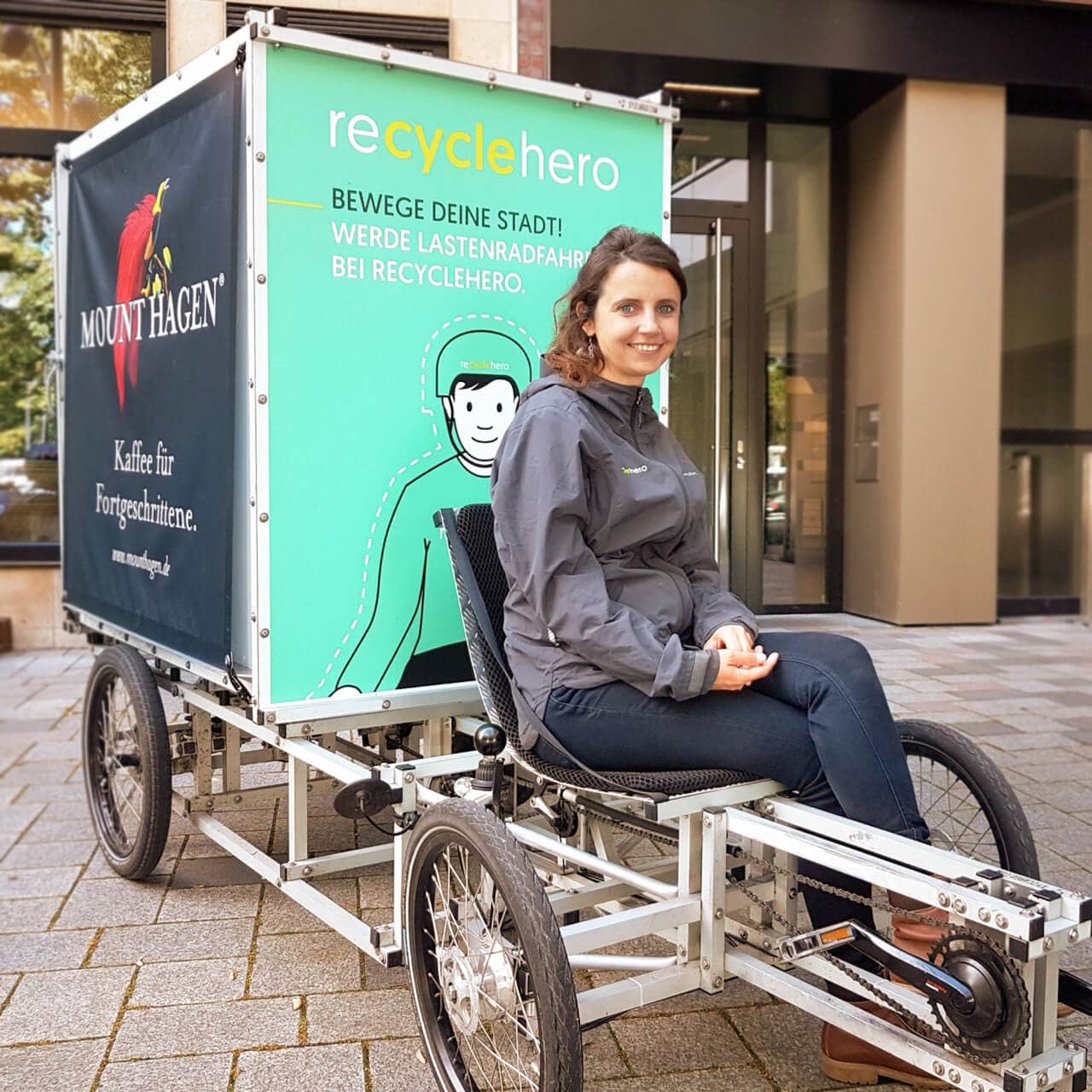 Commitment
How a start-up from Hamburg with its ecological recycling company not only disposes of rubbish, but also "gives something back" to society.
***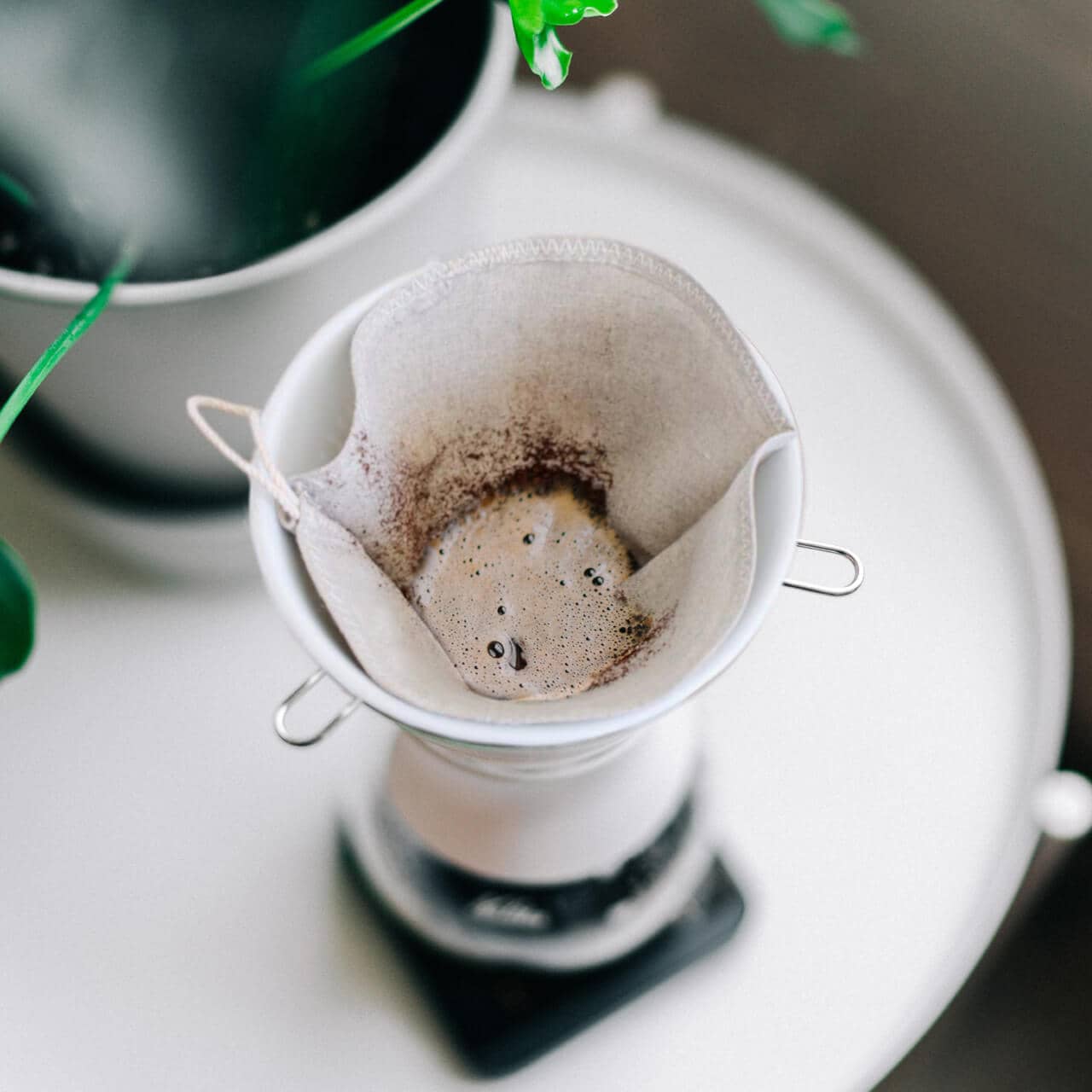 Green Lifestyle
How to make a great coffee filter for your pour-over from an old shirt. A tasty way of avoiding waste.
***
Tasty
Absolutely delicious: Our Arabica blend in a completely different form: As coffee pudding.
***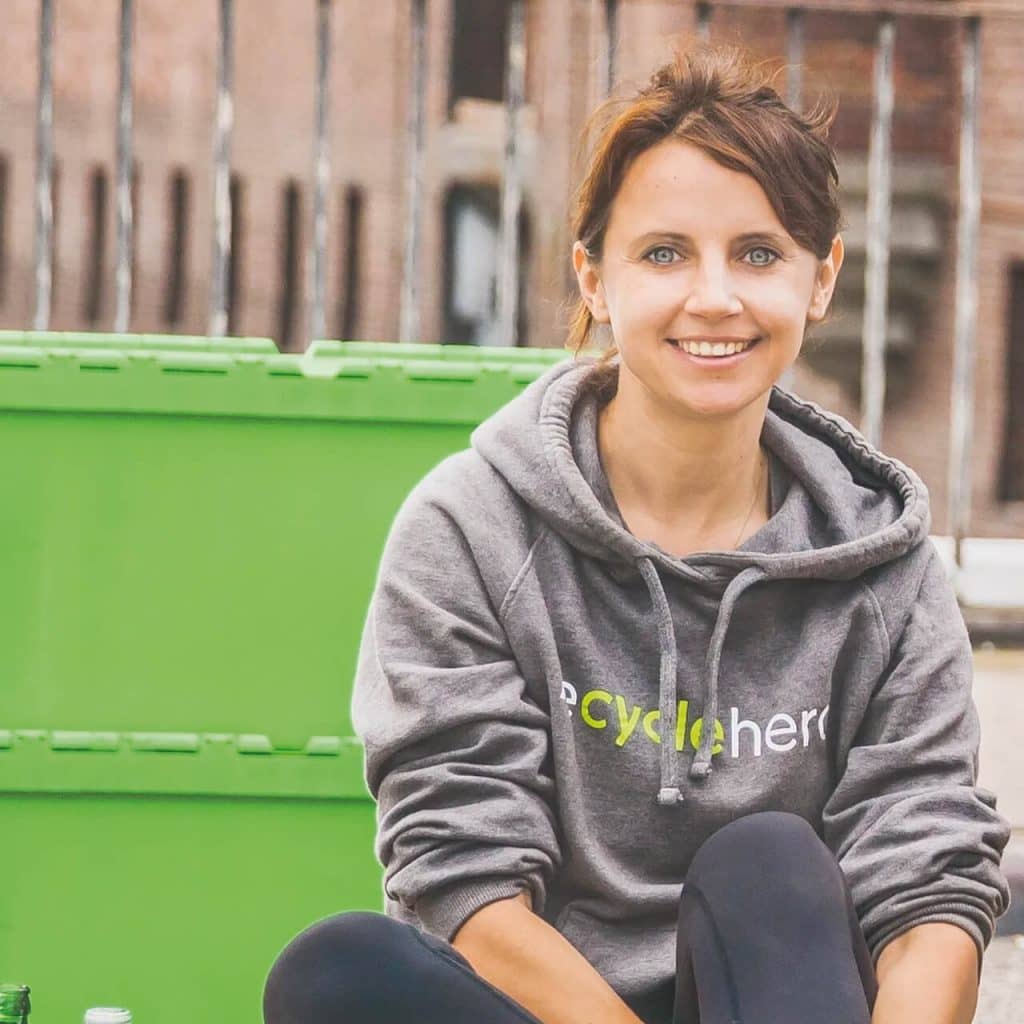 A coffee with...
Nadine Herbrich from recyclehero about the courage to turn things upside-down, about letting yourself get carried away and a huge cup of Mount Hagen coffee.
***