Let's get to work!
New Year. New resolutions. And plenty of challenges. In 2022 things won't stay the same. 2022 is about change – at least that's what we deeply hope. And that is why the first topic we want to focus on in our theme year is courage. The courage to drive change, to change things for the better. For yourself. For all of us.
We want to inspire you. With reportages about people who had the courage to turn their life upside down. With ideas on how to reduce waste, that aren't even that hard to integrate into your everyday life. With great initiatives that we want to promote together with you. And of course, with stories about coffees. With this, we are brewing ourselves a delicious cup of coffee and then: Let's get to work!
CHANCES
Sometimes, all it takes is a little inspiration – Here, we want to inspire you. And we will. We will take you with us on the journey to meet the many challenges of 2022. With a lot of optimism, ideas, and: Courage.
***
ENTDECKT
It does not have to be the huge photovoltaic system up on the roof.
In this article, we tell you how to turn your balcony into a mini energy supplier and thus, to become a little more independent of the craziness of the energy markets (and the energy giant in the east) using a 22 sqft solar system.
***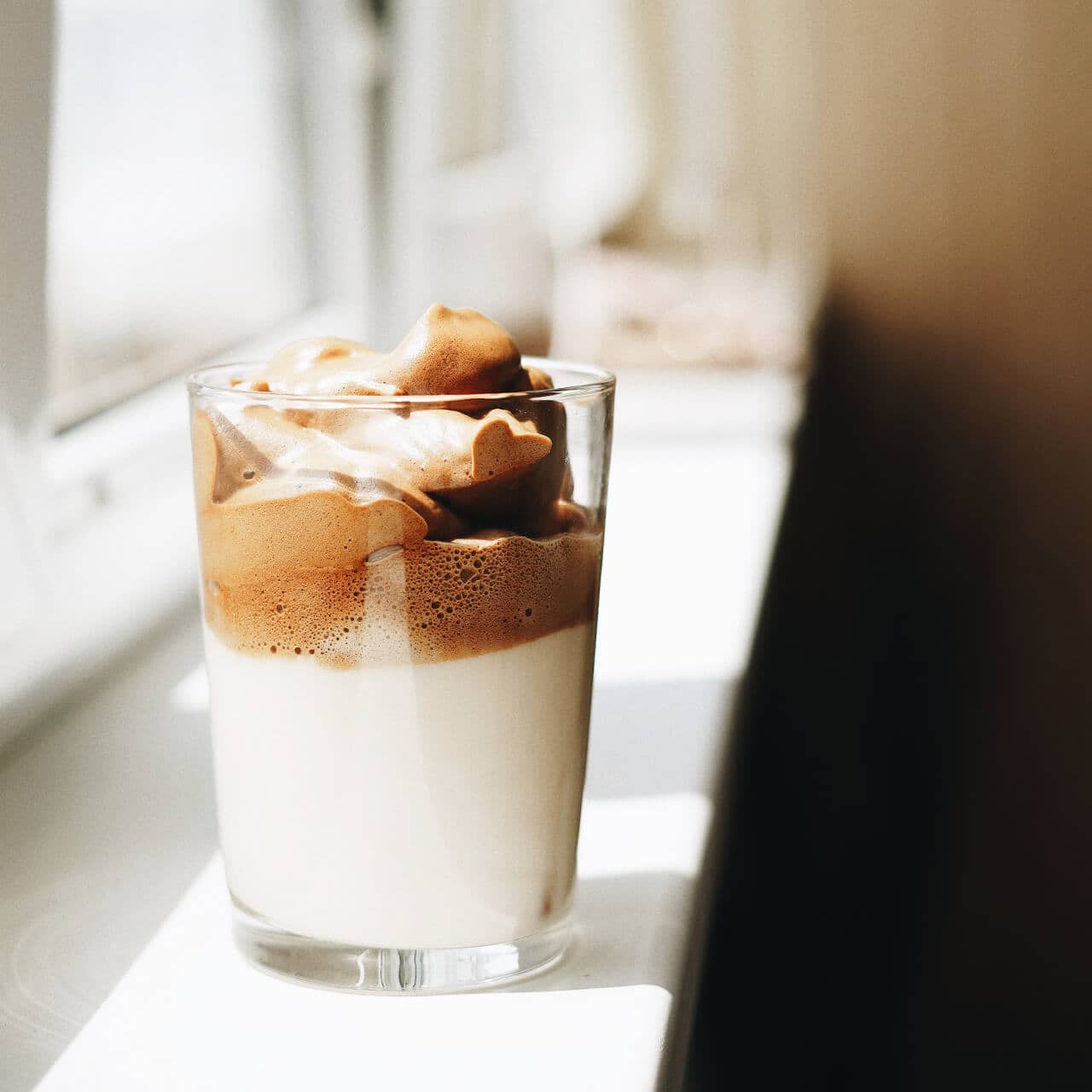 Tasty
An absolute classic: Iced coffee. Slightly different interpreted, but not less delicious.
***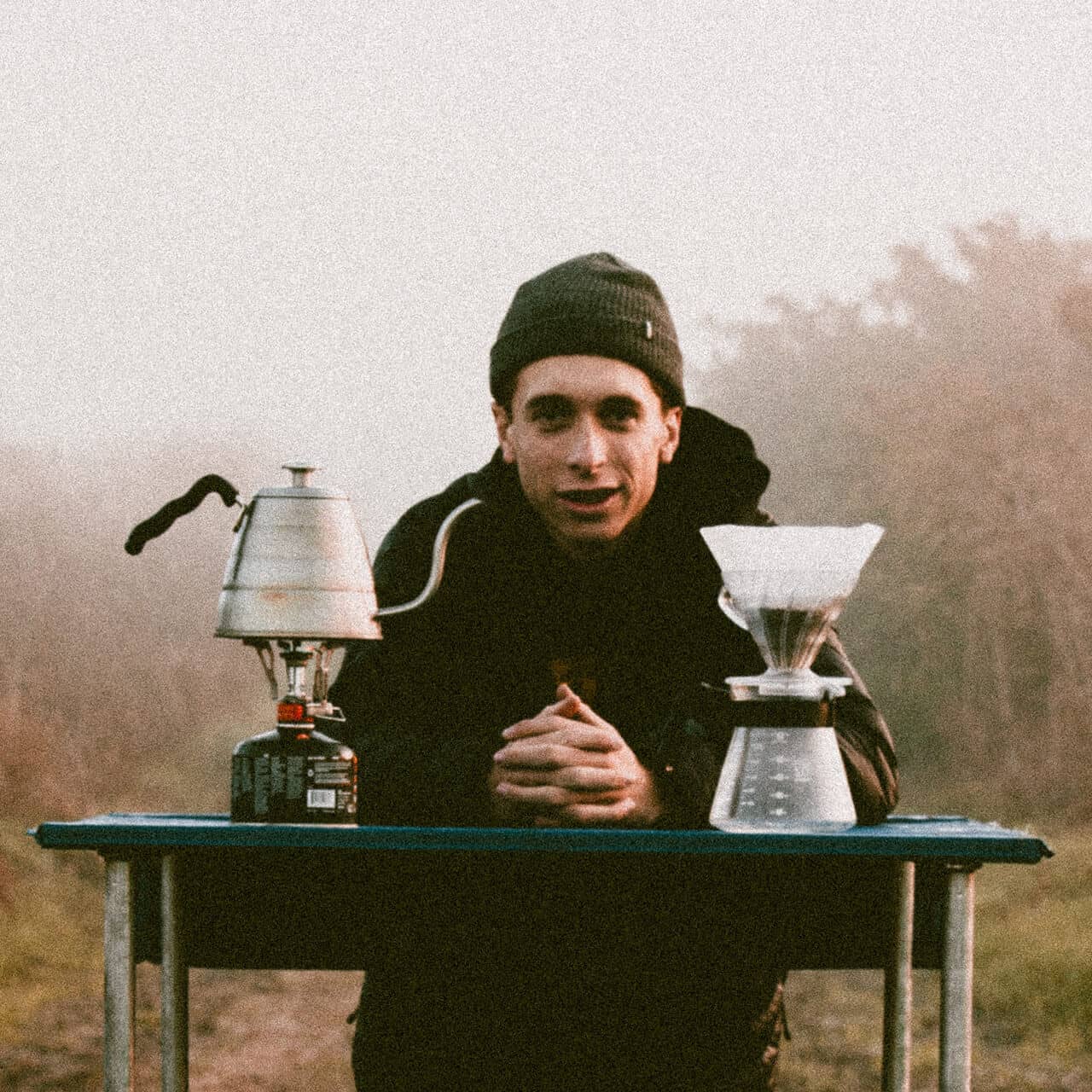 Aromas & Co
Coffee tasting for beginners? We tell you what to look out for, how to taste properly, and what equipment you need for it. Part 2 of our mini series.
***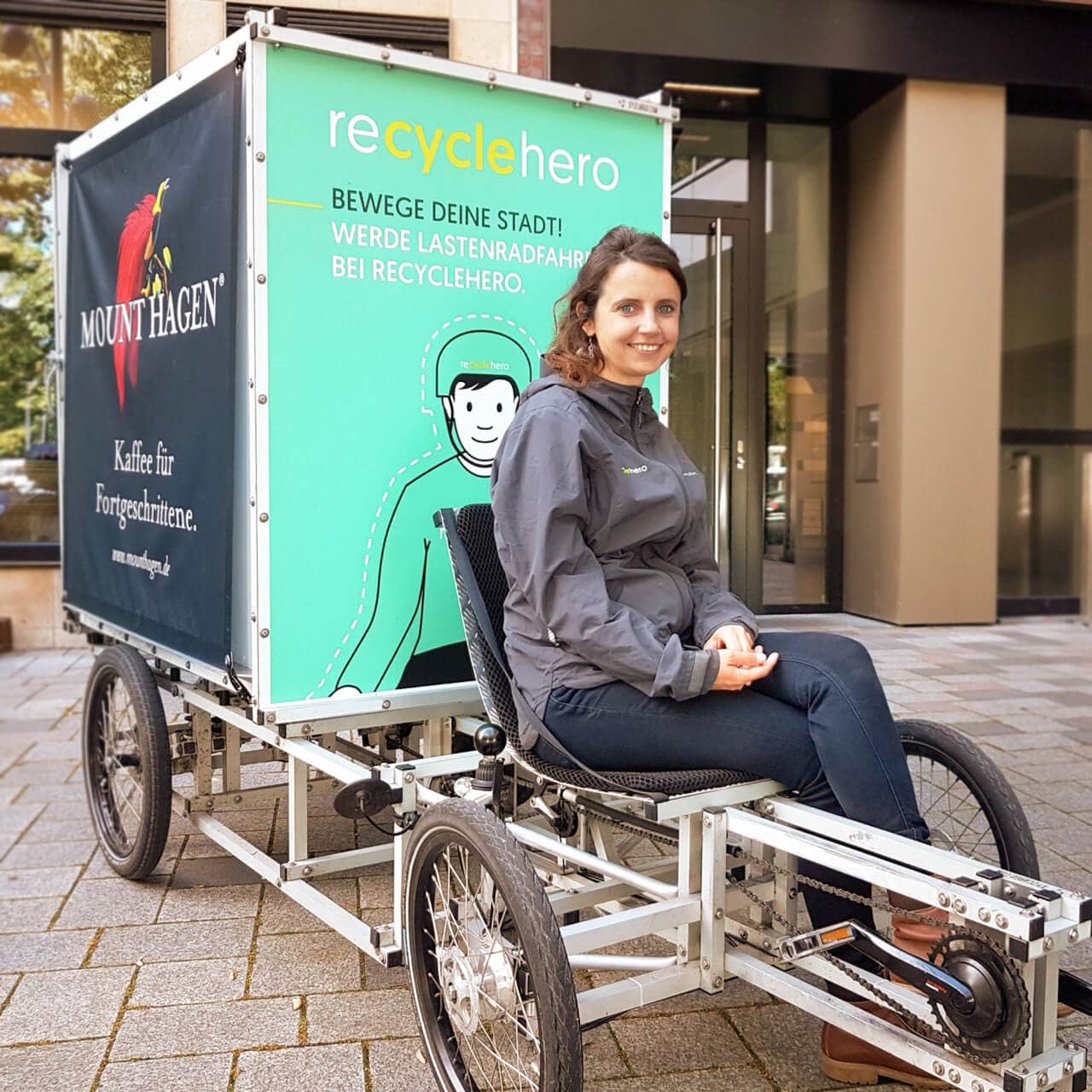 Commitment
How a start-up from Hamburg with its ecological recycling company not only disposes of rubbish, but also "gives something back" to society.
***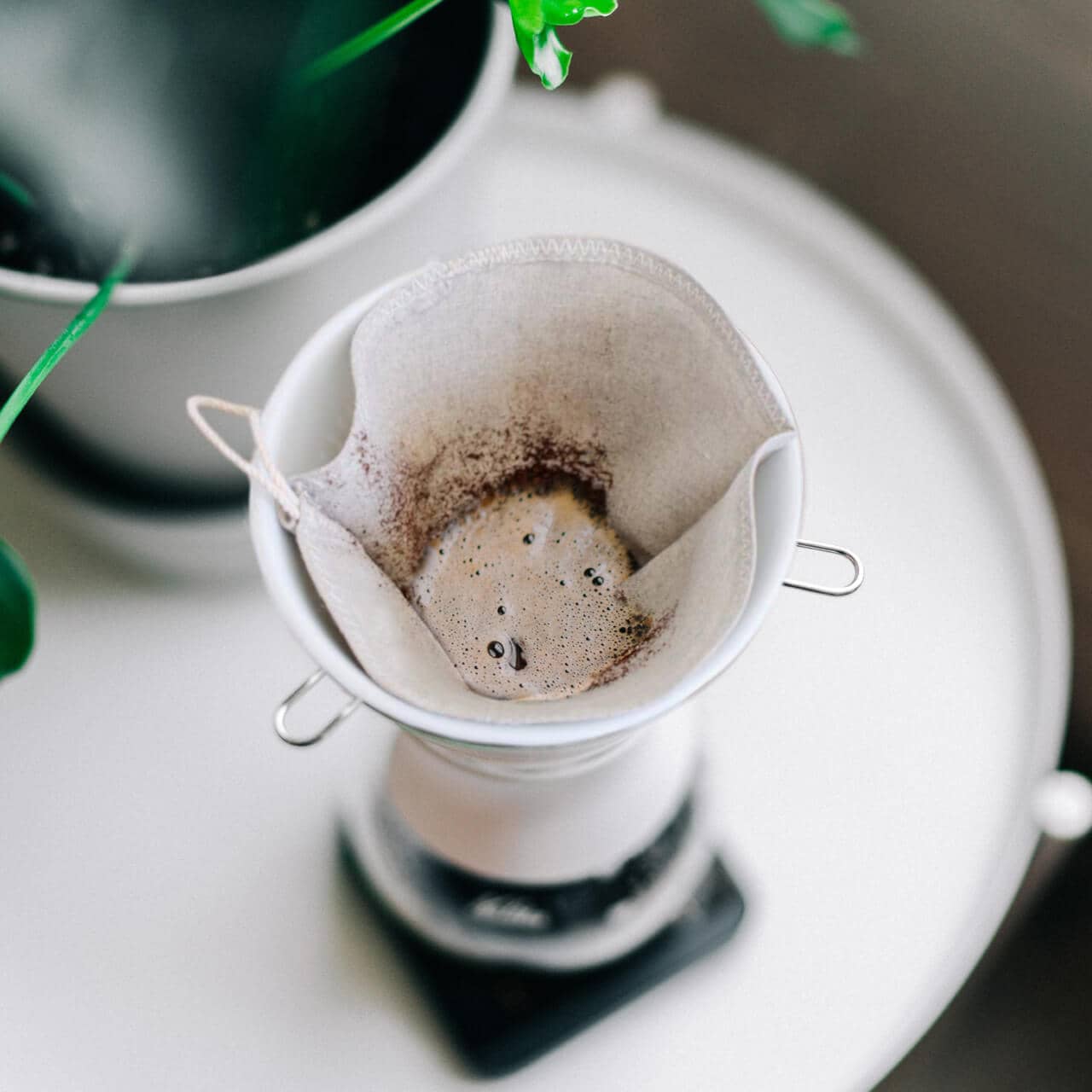 Green Lifestyle
How to make a great coffee filter for your pour-over from an old shirt. A tasty way of avoiding waste.
***
Tasty
Absolutely delicious: Our Arabica blend in a completely different form: As coffee pudding.
***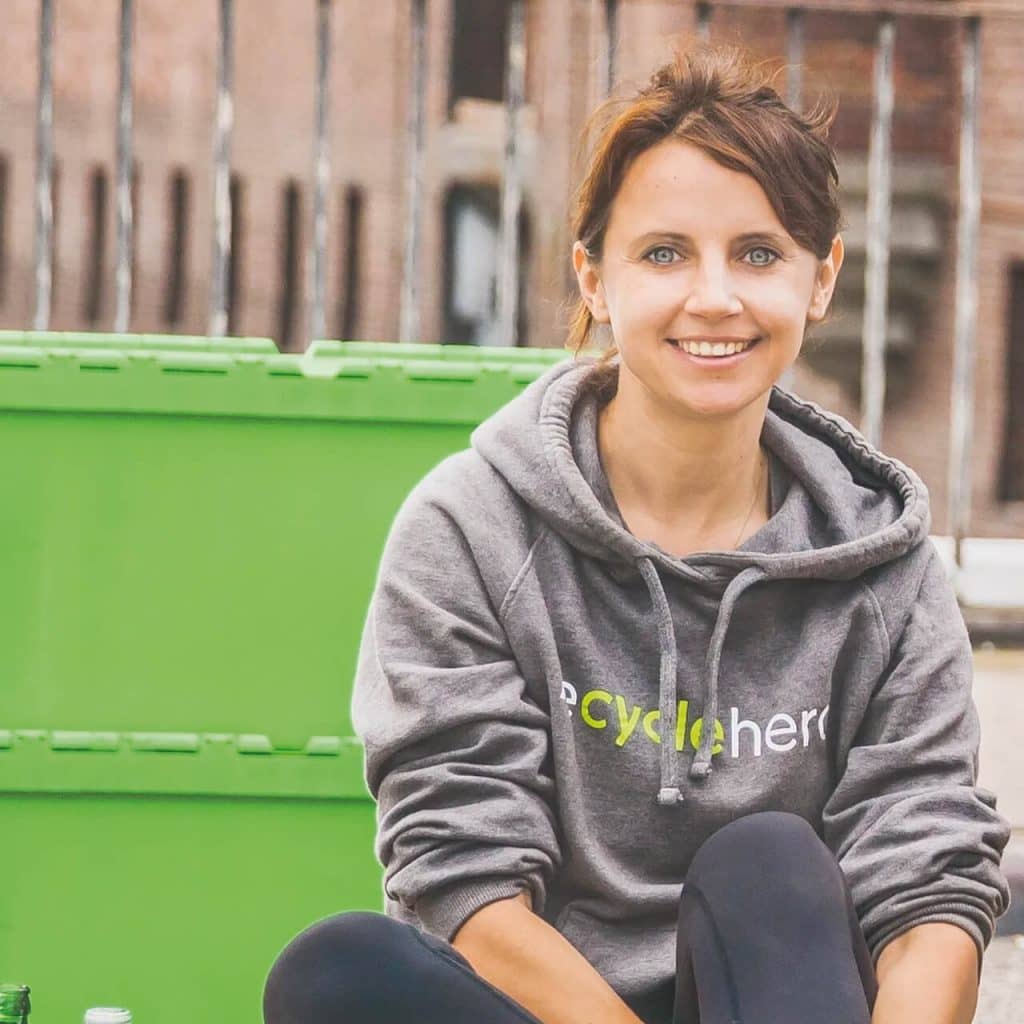 A coffee with...
Nadine Herbrich from recyclehero about the courage to turn things upside-down, about letting yourself get carried away and a huge cup of Mount Hagen coffee.
***